Feature
TFC Flashback: Reds change course by hiring Greg Vanney
Toronto FC's decision to replace Ryan Nelsen with Greg Vanney late in the 2014 season was one of the most important moves ever made by the club.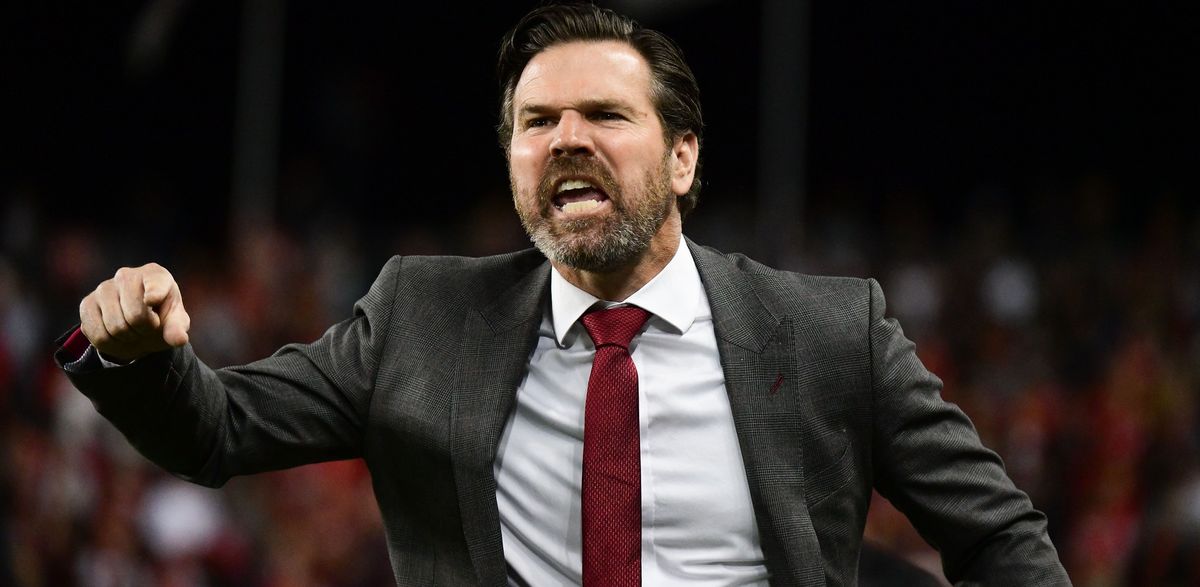 In this special flashback series for TFC Republic, I examine interesting moments in the history of Toronto FC.
With TFC set to host the LA Galaxy on Wednesday in Greg Vanney's return to BMO Field, let's look back at the day that the course of the franchise was forever changed with the hiring of Vanney.