News
TFC notebook: Clean sheet 'would be big' right about now for the Reds
Defender Lukas MacNaughton believes Toronto FC has to pay better attention to the little details in order to earn its first shutout of the season.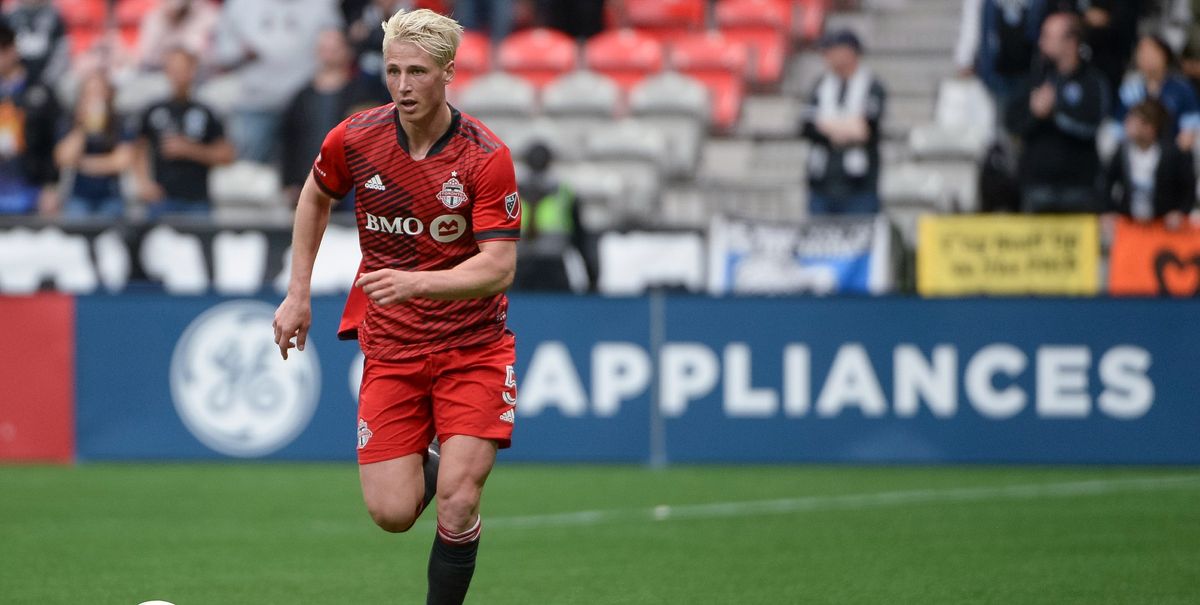 Losers of five straight, a Toronto FC side struggling with injury issues will try to get back on track this weekend when it visits D.C. United.
The Reds' current dry spell is their third losing streak of at least five matches since the start of the 2021 campaign. Prior to last season, TFC didn't register a losing streak of at least four games since May 14-April 18, 2015.
Here are some news and notes from Tuesday's practice at the BMO Training Ground.