Feature
Tactical breakdown: How will Bernardeschi, Insigne fit in at TFC?
TFC could be blessed with one of the most dangerous attacking trios in MLS, but only if Bernardeschi is deployed properly.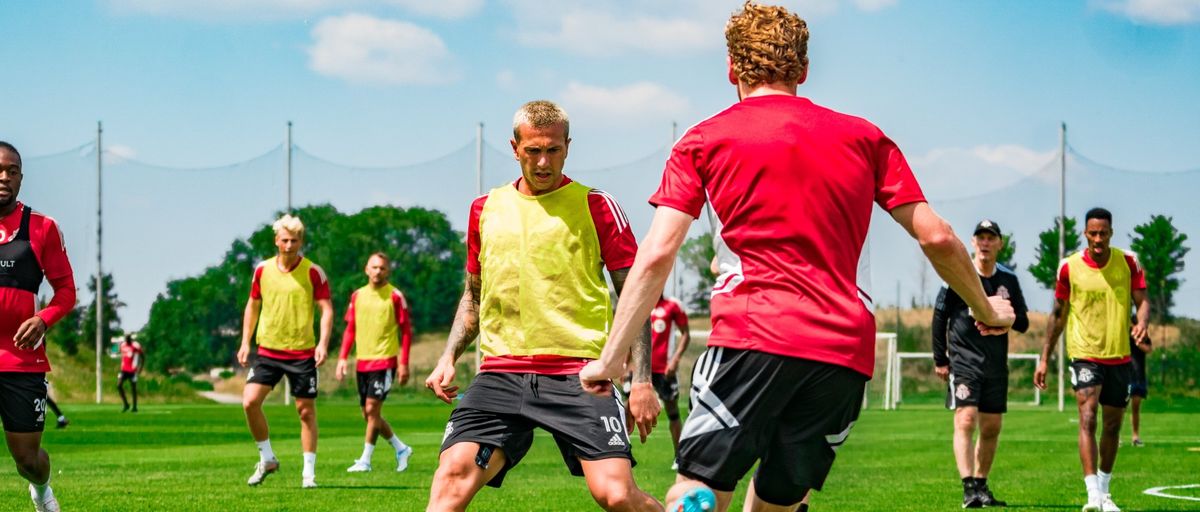 The long-awaited MLS debut of Lorenzo Insigne could be upon us this Saturday when Toronto FC faces Charlotte FC at BMO Field.
In fact, there could be as many as three Italians on the pitch for TFC this weekend with Federico Bernardeschi, who signed as a Designated Player on July 16, eligible to debut as well, while defender Domenico Criscito already having a few games under his belt.
With eight points separating TFC from the final playoff spot in the Eastern Conference and 13 games left to close that gap, the Reds need their Italian forwards to hit the ground running. Plus, with the Canadian Championship final against the Vancouver Whitecaps next week, all hands need to be on deck if Toronto wants to lift a trophy and qualify for next season's Concacaf Champions League.
Here is how Insigne and Bernardeschi could fit into the team for the remainder of the 2022 season.