Video blog
State of the Union: A tale of two Toronto FCs
Where do things stand with TFC after seven games into the season? Progress has been made, but the team is not the finished article.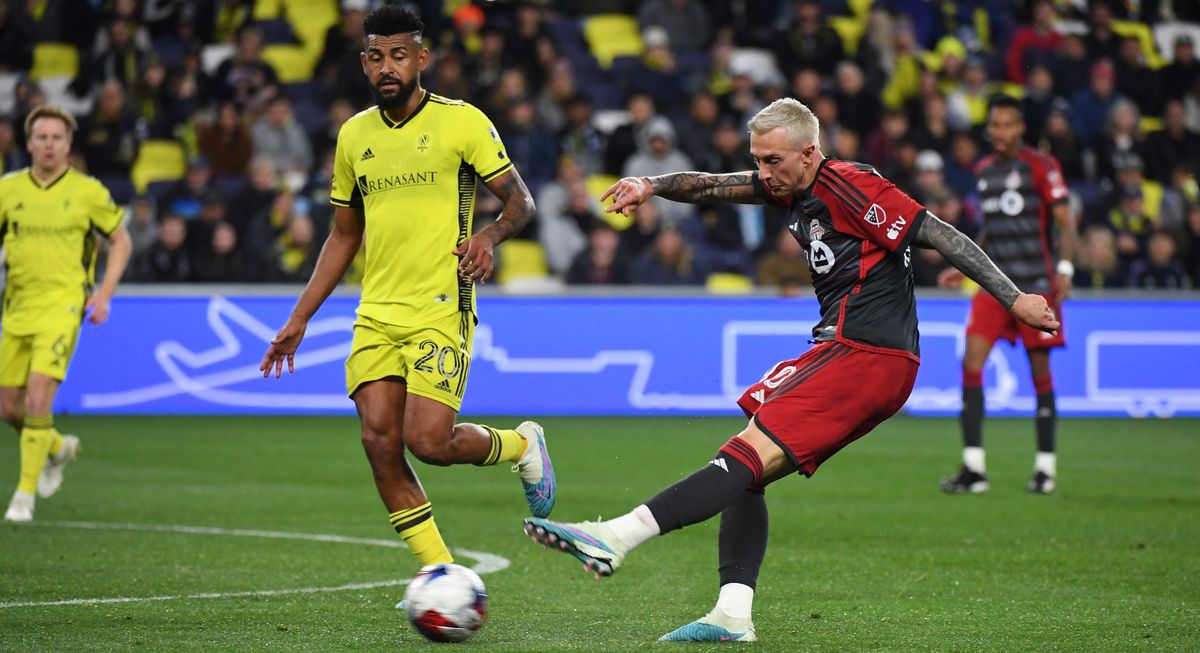 While Toronto FC has looked solid on the defensive end of things, it has struggled in terms of offensive production, especially with its collection of forwards combining for just one goal.
In the latest TFC Republic video blog, I discuss the state of the union at Toronto FC after seven games into the 2023 MLS season, and what to look for from the Reds in the coming weeks.
Watch the video below: