Video blog
State of the Union: Growing concerns with Toronto FC
A number of lingering questions loom about TFC as they enter the second half of the 2023 MLS campaign.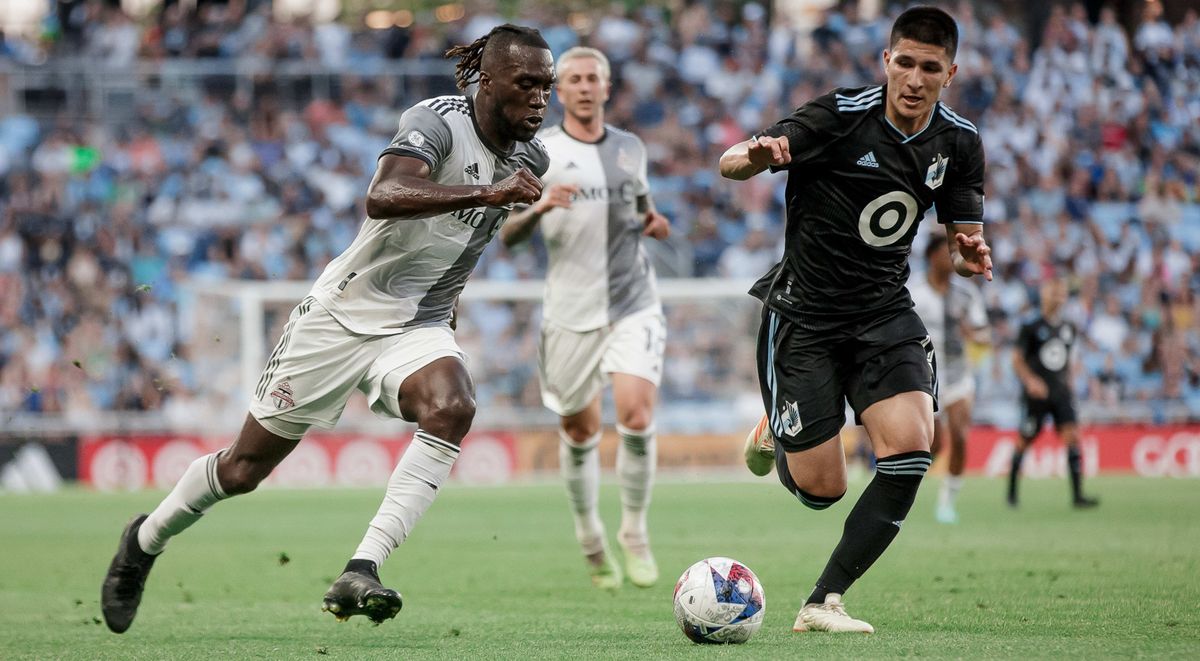 Under normal circumstances, Saturday's 1-1 road draw vs. Minnesota United would have represented a pretty decent result for Toronto FC.
The draw allowed Toronto (3-5-9) to extend its unbeaten run to three league games (two draws) and to move up one place up to 12th in the Eastern Conference table, just three spots and three points out of a playoff berth at the official halfway point of the MLS campaign.
But, while there were certainly some positives from TFC's performance in St. Paul, there are also several growing concerns about the Reds going into the second half of the MLS season.
In the latest video blog, I discuss the current state of the union at Toronto FC.
Watch the video below: