Feature
Tactical breakdown: Shaffelburg makes a difference for TFC
The Nova Scotia native deserves a run in the side at the start of the 2022 MLS season based on his solid form in the current campaign.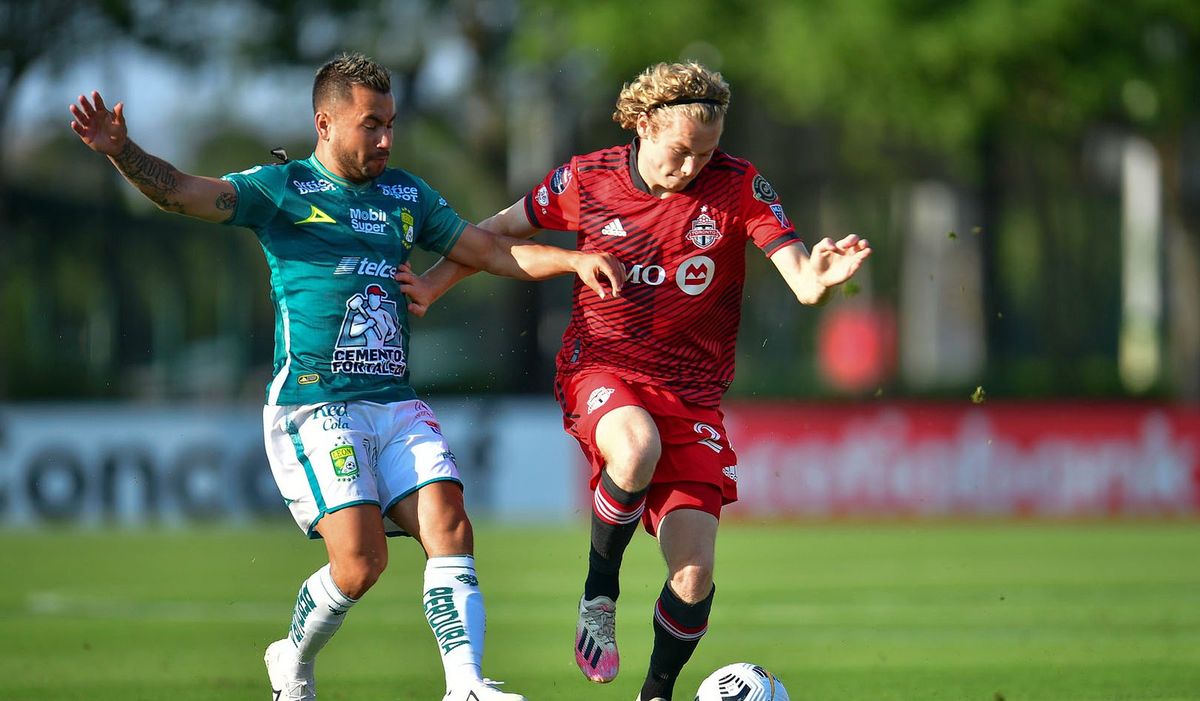 The 2021 MLS season hasn't gone according to plan for Toronto FC, which could lead to significant changes for 2022.
However, one silver lining to an otherwise catastrophic year is the breakthrough of Jacob Shaffelburg, which led to a recall by the Canadian men's national team this month.
After earning around 670 minutes in his debut season with TFC's first team in 2019, Shaffelburg only made four appearances (one start) in 2020. But since September, the 21-year-old has played in seven games in all competitions, racking up two goals and five assists in the process.