Video blog
TFC Talk: State of the union of the Reds
Two months ago, Toronto FC hadn't made any big off-season moves to reinforce its roster. Today, TFC are in a much stronger position.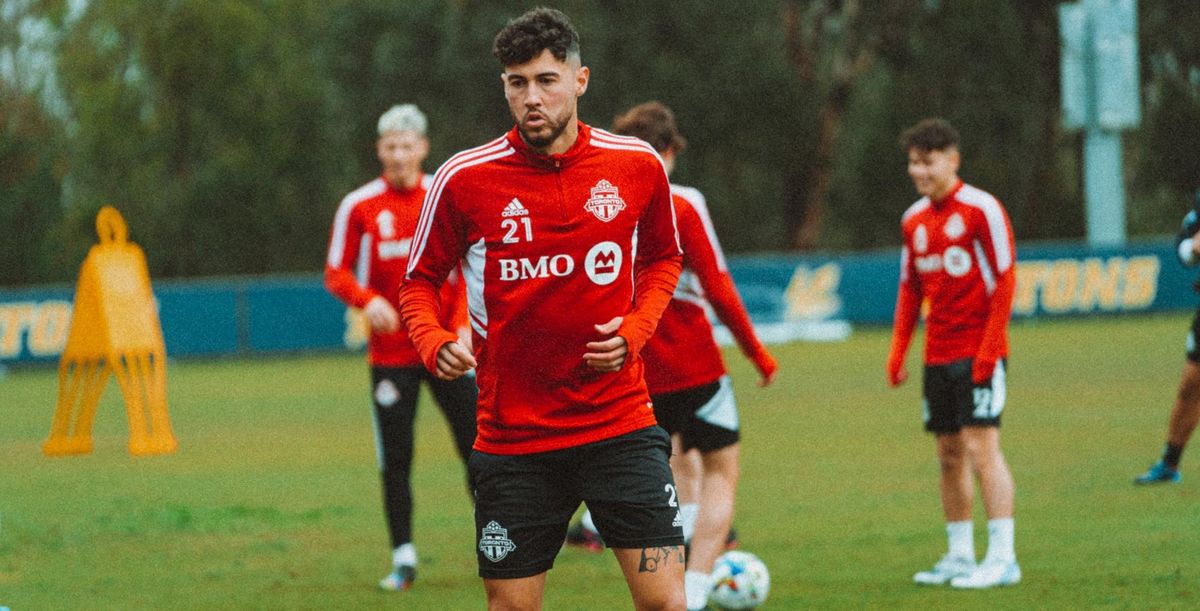 You could hardly blame Toronto FC fans if they were worried two months ago about how the team was shaping up for the 2023 MLS season.
At the time, TFC was in need of a new starting goalkeeper, a centre back and a left fullback. The midfield lacked depth. More forwards were needed. And Jonathan Osorio's future was still undecided.
Since then, Toronto has plugged its roster holes, brought in a pair of high-profile free agents in Sean Johnson and Matt Hedges, re-signed Osorio, and made some other key additions. There are still some moves to make, but overall, the Reds look to be in a good position to start the MLS regular season on Feb. 25.
In the latest video blog, I give my views on the current state of the union at Toronto FC, examine the roster's starting 11 and its depth at every position, and look at what moves the Reds might make in the future.
Watch the video below: