Video blog
TFC Talk: Jonathan Osorio a future captain in the making
Re-signing the Canadian international was a huge move for Toronto FC, as he's been its best and most consistent player the last several years.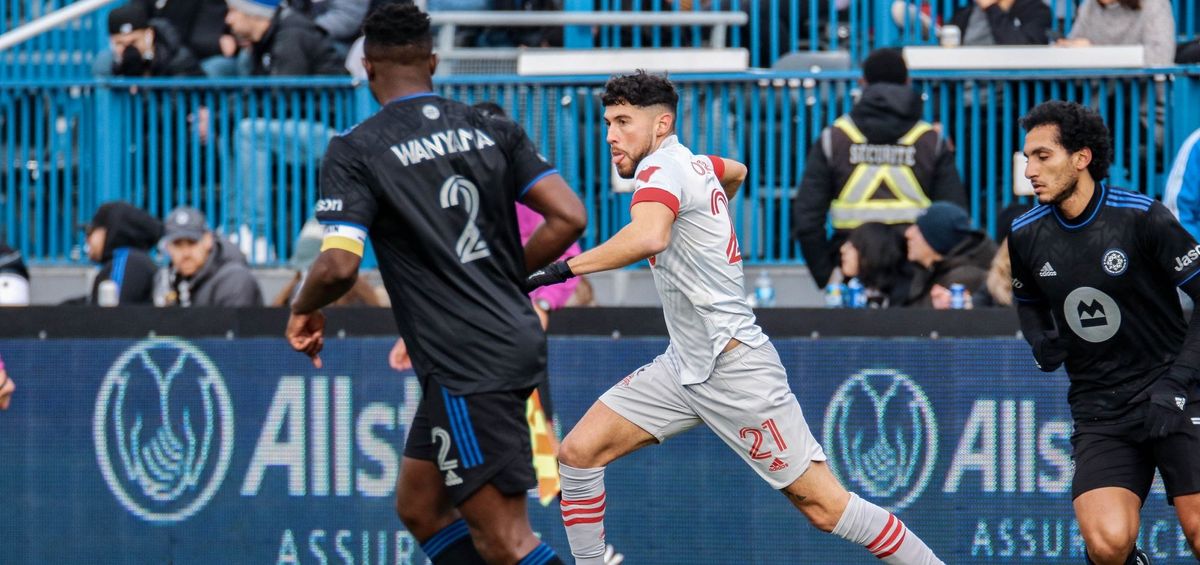 One of the biggest and most important questions facing Toronto FC this off-season was answered on Monday when the club announced that Jonathan Osorio had signed a new three-year contract, with an option for 2026.
Osorio, a 30-year-old from Toronto, was out of contract at the end of this year and was eligible for free agency. He earned $1.026 million US in 2022 and previously stated he was keeping his options open and was considering a move abroad. The veteran midfielder also admitted he would sign with another MLS team if the offer was right. In the end, though, Osorio decided to re-sign with the only team he's played for in his professional career.
On Tuesday, TFC held a press conference at BMO Field where Osorio talked about why he is staying in Toronto.
In the latest TFC Republic video blog, I recap the Osorio press conference, analyze his decision to re-sign with the Reds, and discuss why it's only a matter of time before he wears the captain's armband.
Watch the video below: