Feature
TFC Republic's Player of the Year for 2022: Jonathan Osorio
The Canadian international was a model of consistency and quality for Toronto FC even as he battled injury issues.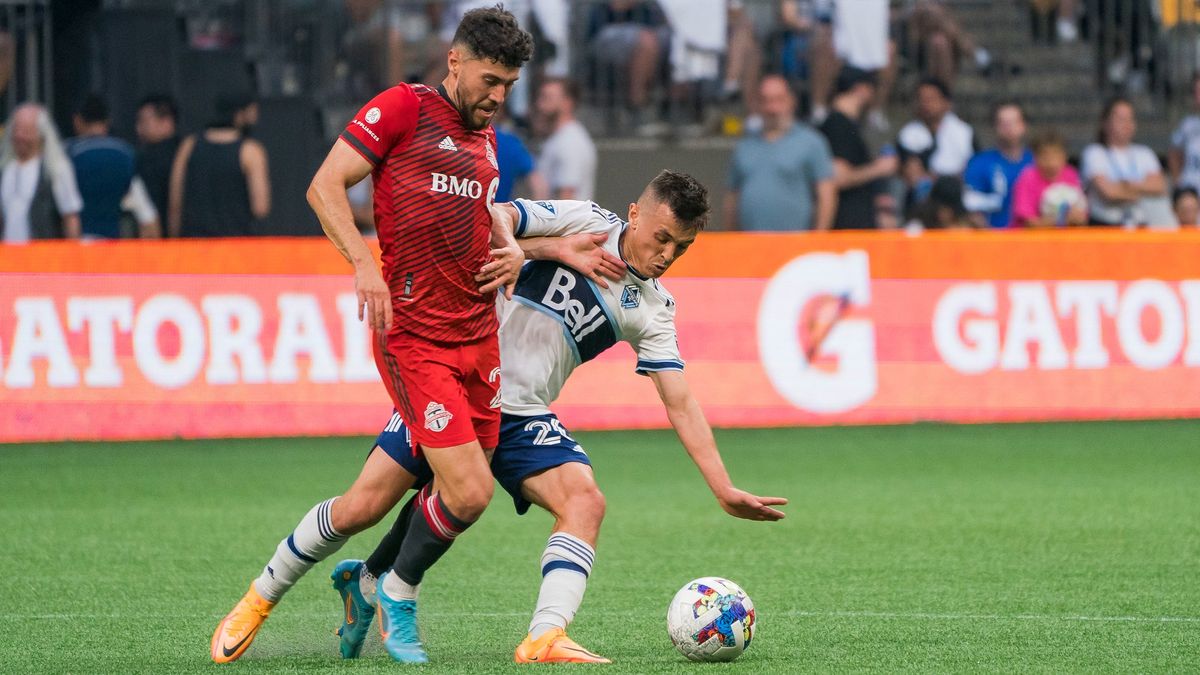 In many ways, 2022 was a year to forget for Toronto FC.
TFC struggled for results during Bob Bradley's first season in charge, winning multiple games in a row on only two occasions, and twice suffering six-match winless skids.
A franchise-worst 66 goals against and a meagre three cleans sheets were major reasons why the Reds finished second-last in the overall league standings with a 9-18-7 record and failed to make the playoffs for a second straight year for the first time since 2013 and 2014.
A victory over the CPL's Forge FC in the Covid-delayed 2020 Canadian Championship final allowed Toronto to win its first trophy in two years and to hoist the Voyageurs Cup for a record eighth time. But that merely papered over the cracks.
One of the few bright spots from an individual perspective was the play of Jonathan Osorio. For this reason, Osorio has been named TFC Republic's Player of the Year for 2022.