Feature
Tactical breakdown: Is Jonathan Osorio a playmaker for Toronto FC?
Even if history dictates that Osorio isn't a prototypical No. 10, that doesn't mean he can't prepend those attributes into his arsenal.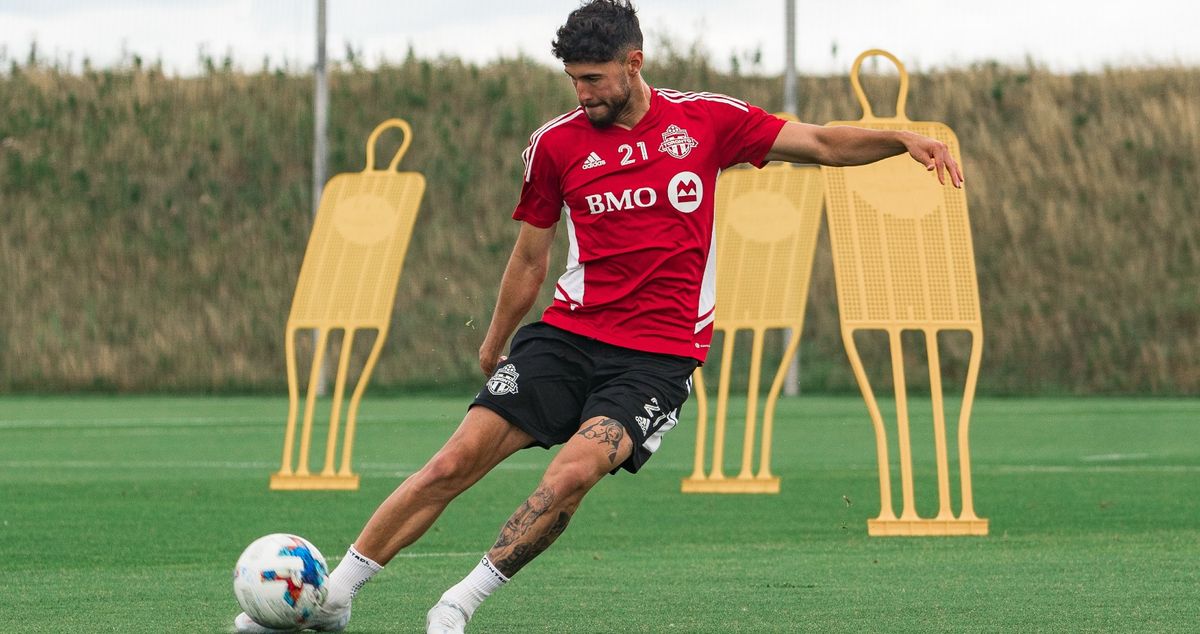 Toronto FC could qualify for the playoffs on the backs of the Italian trio and the team MVP would still be Jonathan Osorio. That's how stellar the Canadian's play has been this season.
Osorio, who is currently on nine goals and six assists in 21 league appearances, is on pace to break his career highs in both categories from the 2018 campaign when he bagged 10 goals and seven assists in 30 games.
As was the case four years ago, Osorio's contract will expire after this season. He ultimately signed an improved deal in August 2018 amid links to Europe, but he's 30 and is due to play at the World Cup in three months. There's a very real possibility that the TFC lifer could depart for greener pastures if the situation is right.
Here is an in-depth breakdown of Osorio's 2022 season so far.