Newsletter
TFC Republic Weekly: June 7-June 13 lookahead
It's a busy week for Canada's men's and women's teams, while the situation between Jozy Altidore and Toronto FC continues on.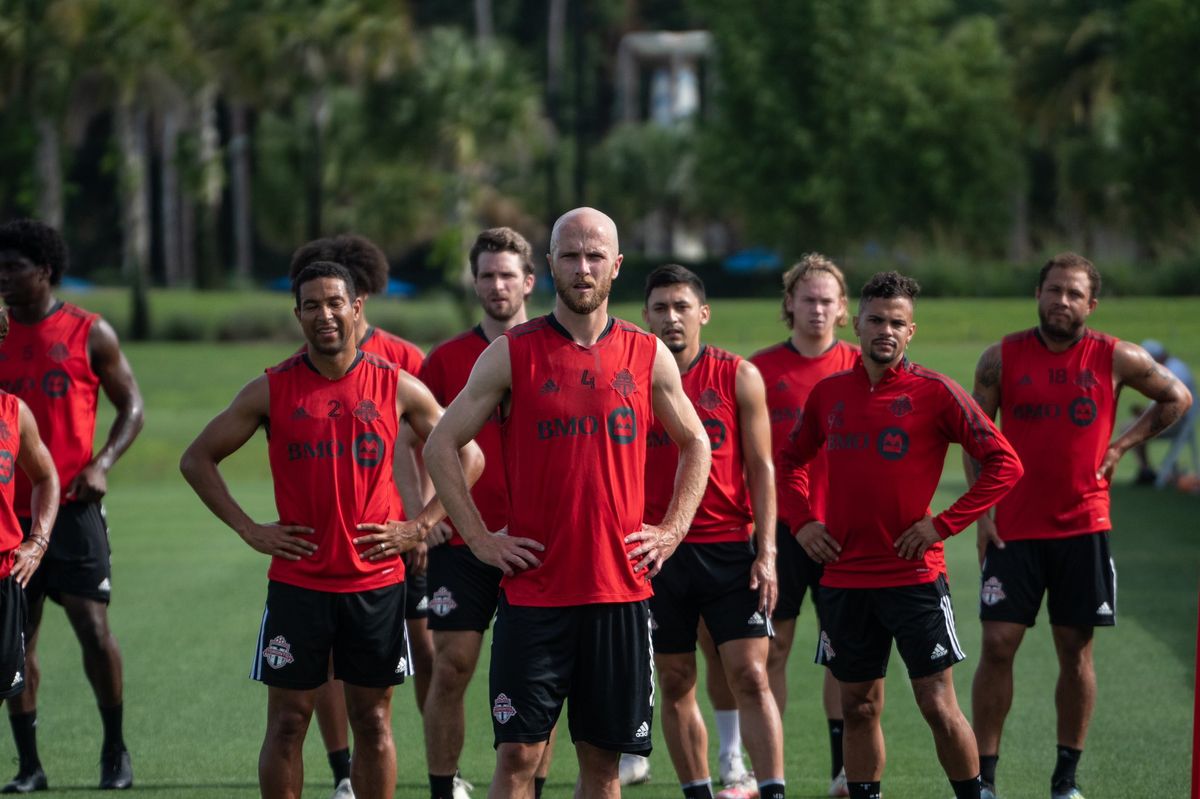 Welcome to the latest edition of TFC Republic Weekly, a free email newsletter that will land in the inbox of both paid subscribers and free members of TFC Republic every Monday.
This newsletter will look at what's in store over the next seven days for Toronto FC, and set up their schedule of games for the week.
You'll also get a glimpse of what to expect at TFC Republic in the coming days.
So, without further ado...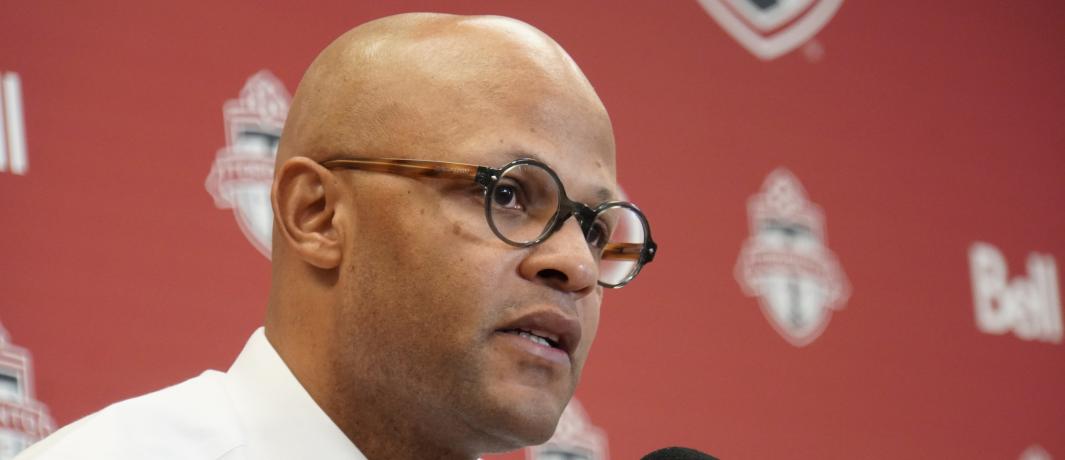 The Jozy Altidore watch
Toronto FC remains idle during the international break, with its next match coming on June 19 vs. Orlando City.
Off the field, GM Ali Curtis and team management is trying to resolve the situation with Jozy Altidore, who in the week before the start of the break was asked to train on his own following a confrontation with coach Chris Armas.
Curtis has since told local reporters that it is an "internal matter" with which they are dealing, and the club is using the current international break to hold talks with Altidore in order to resolve matters.
In an interview with TFC Republic last week, Curtis revealed he's been speaking to Altidore's representation, and that "there is a line of communication, and we'll try to find a solution sooner rather than later."
To a certain extent, TFC's hands are tied. They could buy out Altidore's contract, but they wouldn't get any salary cap relief if they do that during the season, making it more difficult to find a replacement for the American international. They could trade him, but according to reports Altidore has a "no-trade" clause, so he'd have to sign off of any potential deal. Also, any trade within MLS would have to wait until the league's secondary transfer window opens on July 7. Would another MLS team be willing to pay his hefty $3.6 million contract? Would a trade deal include a provision TFC being responsible for paying a portion of his contract?
If Altidore is the one pushing for a move, either within MLS or abroad, he might find his options are limited compared to what they would've been a few years ago. Would a new club be willing to take him on in light of his recent confrontation with Armas? How anxious would a new club be to bring on an aging forward who hasn't regularly scored goals for the past 18 months and has a history of injury problems, especially over the last few years?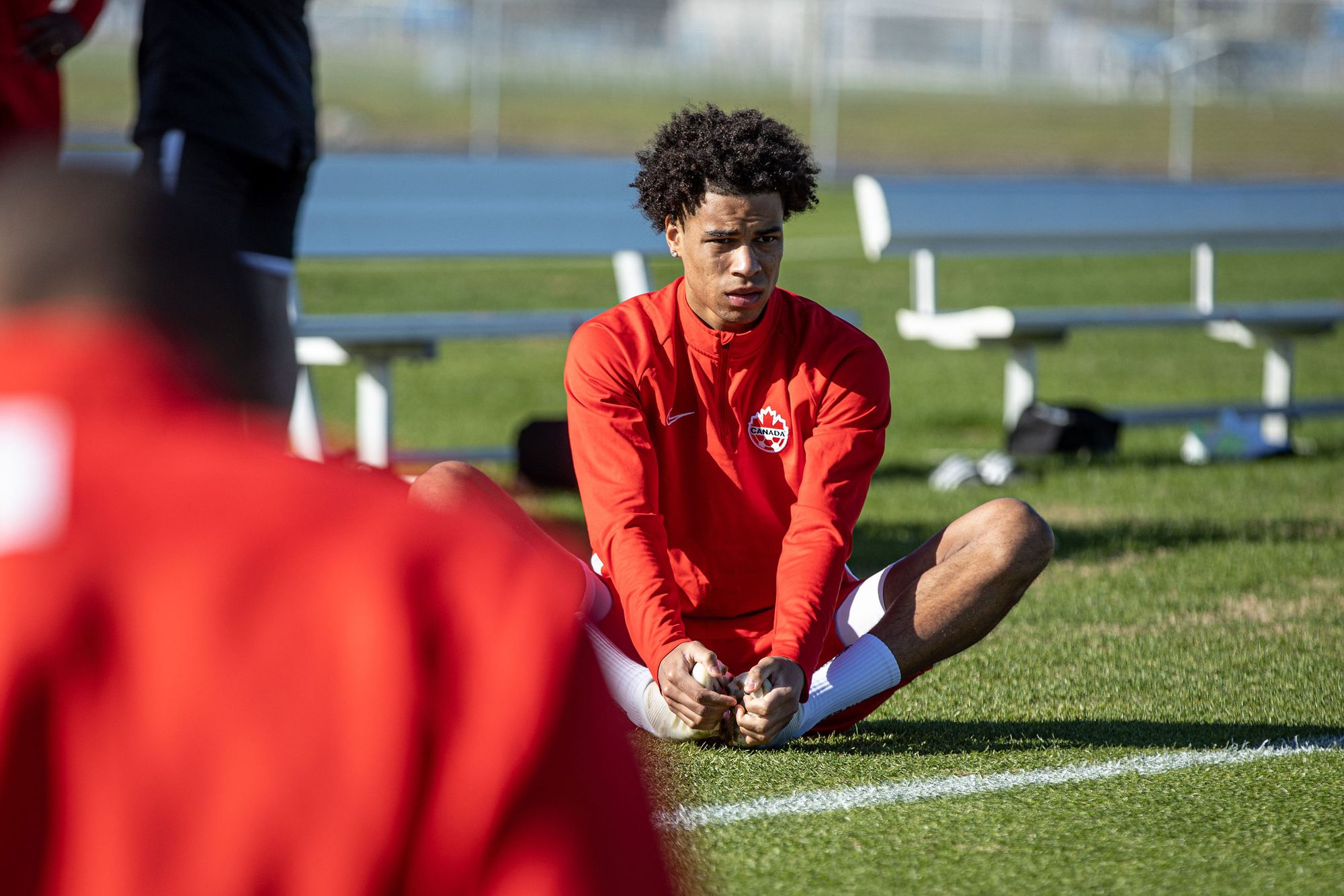 CanMNT vs. Suriname on Tuesday
Canada "hosts" Suriname on Tuesday in Bridgeview, Ill., in a crucial Concacaf World Cup qualifying match.
Canada (No. 70 in the current FIFA world rankings) and Suriname (No. 136) are tied for first place in Group B with nine points apiece, but the Reds hold the tiebreaker due to a better goal difference (plus-22 vs. plus-15). That means Canada only needs a draw against Suriname to finish first and advance to the second round.
Either Canada or Suriname will meet the Group E winner - most likely Haiti (No. 83), Nicaragua (No. 147) or Belize (No. 170) - in a two-game series scheduled for June 12 and 15.
The winner of that playoff and the other two second-round series then move on to the final round of the Concacaf qualifiers where they'll play in an eight-team group stage that includes Mexico (No. 11), the United States. (No. 20), Jamaica (No. 45), Costa Rica (No. 50) and Honduras (No. 67). Only the top three teams qualify for the 2022 FIFA World Cup, while the fourth-place team will compete in an intercontinental playoff for the right to also travel to Qatar.
Bolstered by a number of Dutch players with Surinamese roots, Tuesday's game will be a tougher test than Aruba, who Canada beat 7-0 on Saturday.
"(Suriname) is a good team. We're going to have to be on our A game," Herdman said after the Aruba win.
But don't let Herdman or anyone else convince you that Canada isn't the strong favourite. The Reds won't want to underestimate their opponents, but there's no doubt that this is a game they should win and do so in a convincing fashion.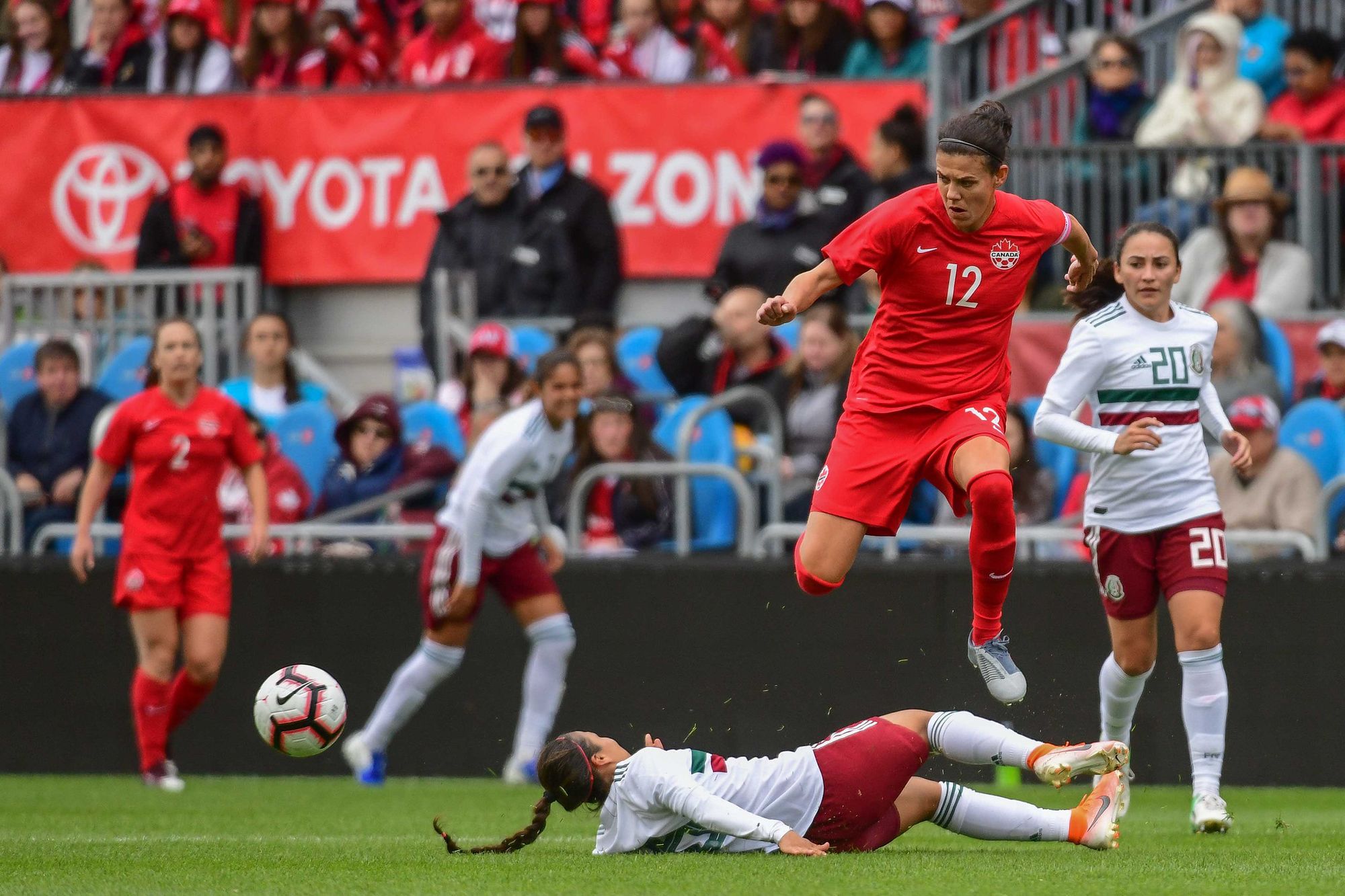 CanWNT vs. Czech Republic on Friday
The Canadian women's team's preparations for the Tokyo Olympics continue this week when they face the Czech Republic on Friday in an international friendly in Cartagena, Spain.
Canada (No. 8 in the world) and the Czech Republic (No. 27) have never met at senior team level. The Czechs recently reached the playoffs of the qualifiers for the UEFA Women's Euro 2022, but failed to book their spot at the tournament after losing a two-legged series vs. Switzerland.
After the Czechs, Canada faces seventh-ranked Brazil on June 14 in Cartagena.
Fullback Bianca St-Georges and forward Cloé Lacasse will be looking to earn their first caps for Canada this month. Besides captain Christine Sinclair, other veterans on coach Bev Priestman's roster for these friendlies are midfielders Desiree Scott and Sophie Schmidt, and goalkeepers Stephanie Labbé and Erin McLeod.
Goalkeepers Kailen Sheridan (thigh) and Sabrina D'Angelo (knee), forward Adriana Leon (foot) and St-Georges (knee) are all in the Canadian squad after returning from injury problems. Also back in the team following a lengthy absence (due to club commitments and travel restrictions) is defender Kadeisha Buchanan, the reigning Canadian player of the year. Buchanan's last game for Canada was in March, 2020.
The most recent international window saw Priestman's side play a pair of friendlies against Wales and England, both of whom Canada defeated (3-0 and 2-0).
---
---
Stories to look out for at TFC Republic
It's a busy week for the Canadian women's team, as they'll play the first of two Olympic tune-up matches against the Czech Republic in Spain.
In advance of that match, I'll have feature stories on two of the team's key veterans who will feature prominently for the Reds this summer in Tokyo: forward Janine Beckie and fullback Ashley Lawrence. I'm also going to try to line up an interview with Canadian midfielder Julia Grosso.
Other stories that will be published this week include:
My column on the TFC-Jozy Altidore situation.
My feature on Alistair Johnston of the Canadian men's team.
In-depth pre- and post-game coverage of the the Canadian men's team's match against Suriname in Concacaf World Cup qualifying on Tuesday. Plus, if Canada advances, its first leg match in the second round takes place on Saturday, and TFC Republic would feature in-depth pre- and post-game coverage of that match, too.
In-depth pre- and post-game coverage of the the Canadian women's team's match against the Czech Republic in an international friendly.
---
TFC Republic mailbag
TFC Republic will feature a regular reader mailbag column where I answer questions from subscribers about Toronto FC and Canadian soccer in general.
I'll answer the best questions submitted to me by TFC Republic readers, so feel free to drop me an email at johnmolinaro@rogers.com. You can also reach out to me via Twitter and Facebook.
NOTE: For readers who have signed up for this free weekly newsletter but haven't yet subscribed to TFC Republic, just a reminder you have to purchase a subscription in order to read all of the great content behind the paywall. TFC Republic has very reasonable rates at $8 a month and $50 a year - just click on the subscribe button on the home page.
(Top photo courtesy of torontofc.ca)
---
The TFC Republic newsletter comes out every Monday, and will be emailed to both paid and free members. All other content at TFC Republic is behind the paywall, and you'll need to be a subscriber to access it. It costs only $8 for a one-month subscription, or $50 for a full year (prices include 13% GST/HST). What a great deal, eh?  Don't miss out, and order your TFC Republic subscription today!