Opinion
Random thoughts on TFC: Altidore should get warm welcome on his return
Saturday's game is an opportunity for the TFC faithful so say a proper thank you to Altidore. It's the least he deserves upon his return to BMO Field.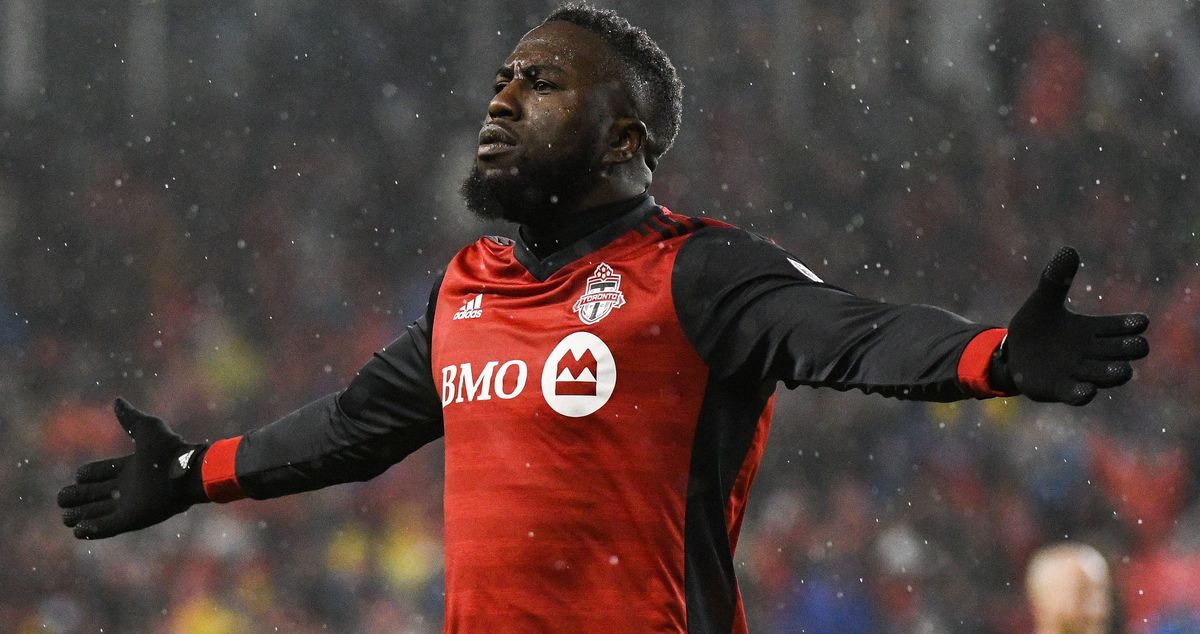 Some random thoughts I had on Toronto FC as it prepares to host the New England Revolution on Saturday...
Saturday's game a chance to say thanks to Altidore
It's an occasion that's been more than a year in the making.
When Toronto FC made the bold move of buying out Jozy Altidore from his contract on Feb. 14, 2022, it unintentionally robbed the former U.S. national of the chance of being honoured on his way out before he signed with the New England Revolution.