Feature
Kobe Franklin rose to the occasion in his first start for TFC
Still only 19, the former youth academy graduate showed a great deal of poise in his first start for Toronto FC in what were unusual circumstances.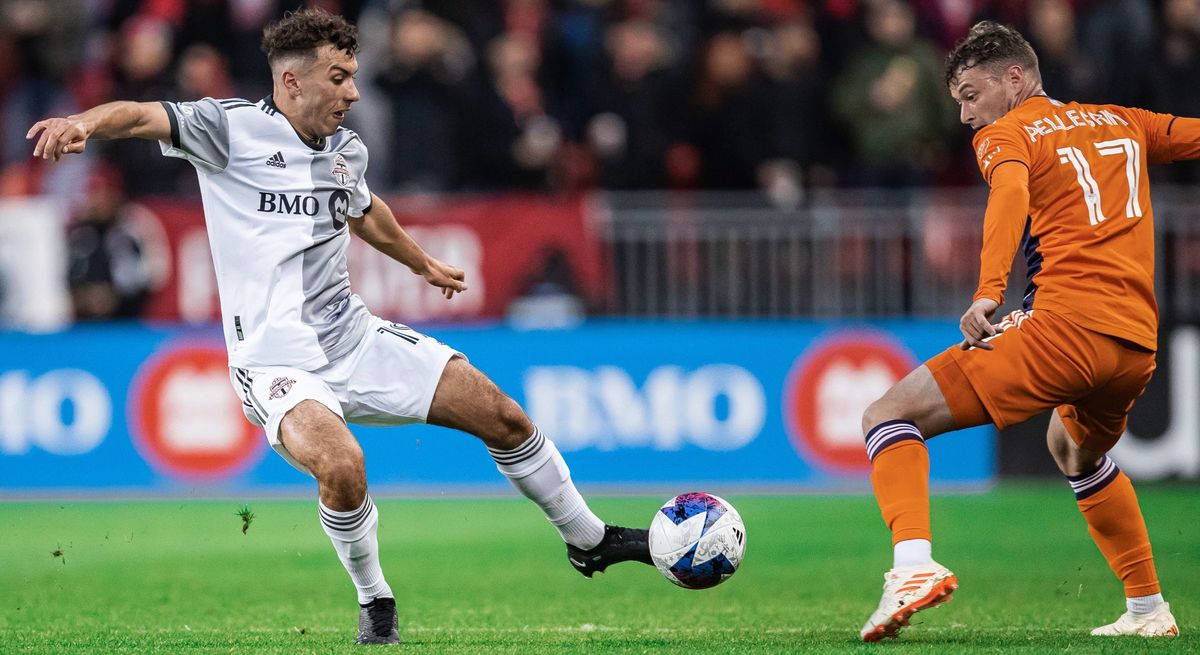 Kobe Franklin usually has family members in the stands at BMO Field on Toronto FC matchdays.
Prior to last week, they didn't see much of Franklin on the pitch – the 19-year-old Toronto native saw just 17 minutes of action at home across his four MLS appearances. Last Saturday's 1-0 win over New York City FC was a little different for Franklin, as it marked his first start for the Reds since signing with the senior team in February.
He wasn't supposed to start against NYCFC, but when he was tapped on the shoulder by coach Bob Bradley prior to kickoff that'd he'd be in the starting 11, a message was quickly sent to his father to ensure he'd be there when the game kicked off.