Opinion
Toronto FC vs. LA Galaxy: 3 takeaways
TFC looked to have sewn up an important home win against the Galaxy, but they couldn't close the deal.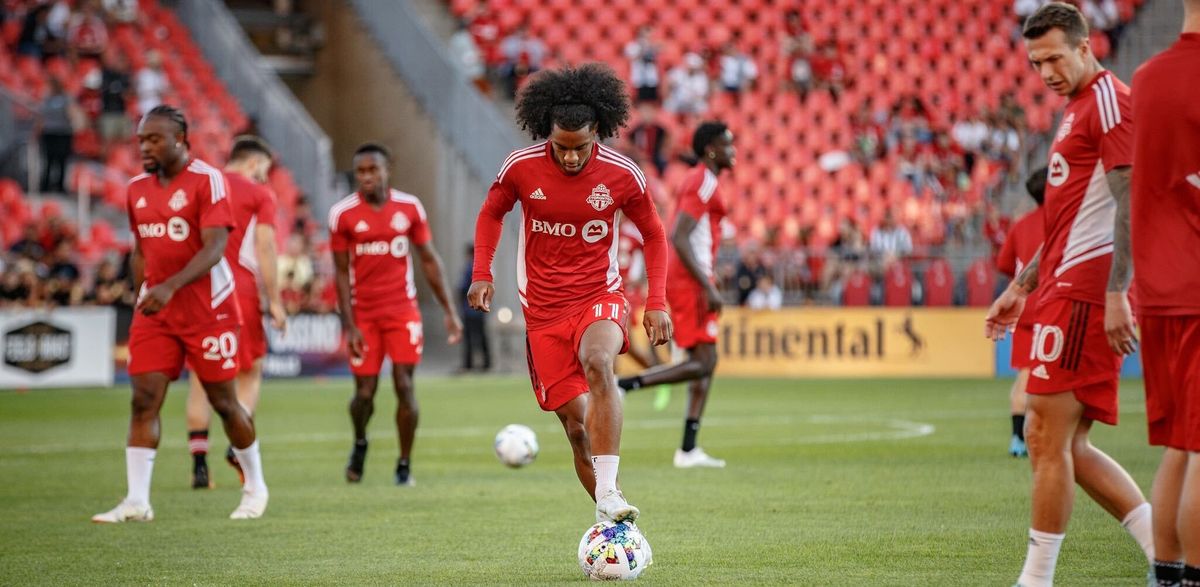 Greg Vanney didn't show Toronto FC any mercy in his return to BMO Field.
Ex-FC Barcelona star Riqui Puig scored a fabulous goal in the 89th minute for the LA Galaxy, as TFC let valuable points slip through their fingers in a 2-2 draw at BMO Field on Wednesday night.
A win would have vaulted the Reds into seventh place in the Eastern Conference and given them a momentum boost in their playoff fight going into the last five games of the season. Instead, the club is hanging by a thread, and is in serious danger of missing the playoffs for the second straight year.
Here are my three major takeaways from the game.