News
TFC notebook: Lorenzo Insigne suffers injury setback
Toronto FC confirmed on Tuesday that the Italian DP is expected to miss the next three to four games due to a groin injury.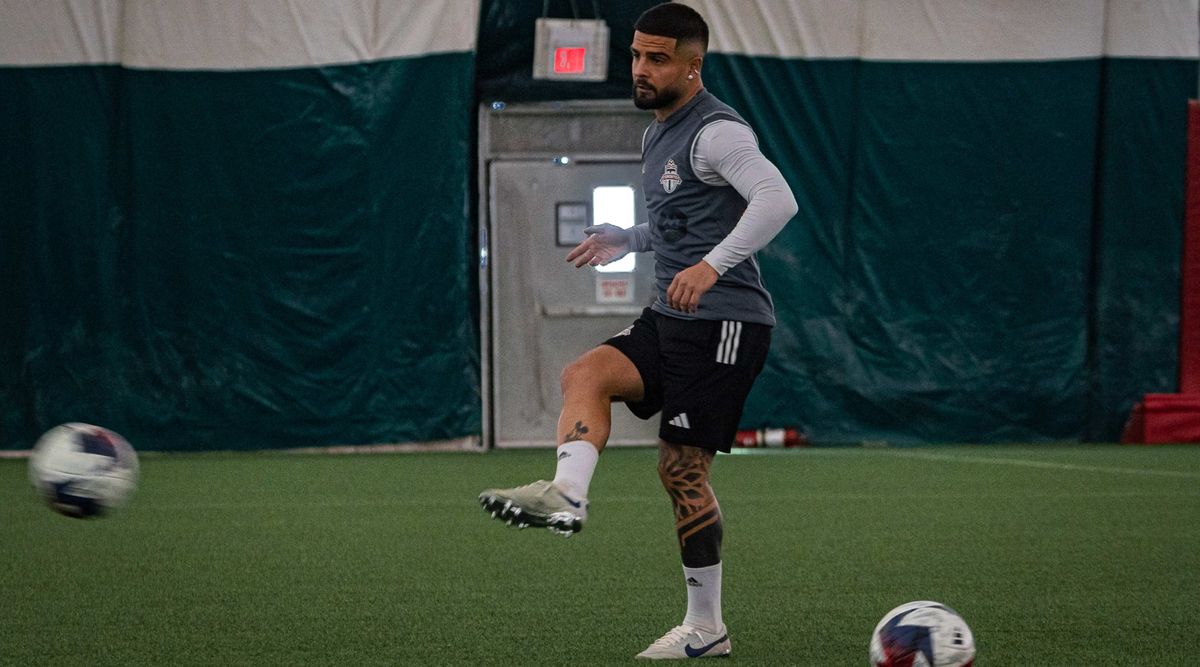 With two points through its opening three games, Toronto FC will try to earn its first win of the MLS season when it hosts Inter Miami this weekend.
Here are some news and notes from Tuesday's practice at the BMO Training Ground.