Video blog
TFC Talk: How did the Reds make out from busy trade day?
Giving up Lukas MacNaugthon and bringing in Aimé Mabika appears to be a shrewd piece of business from Toronto FC.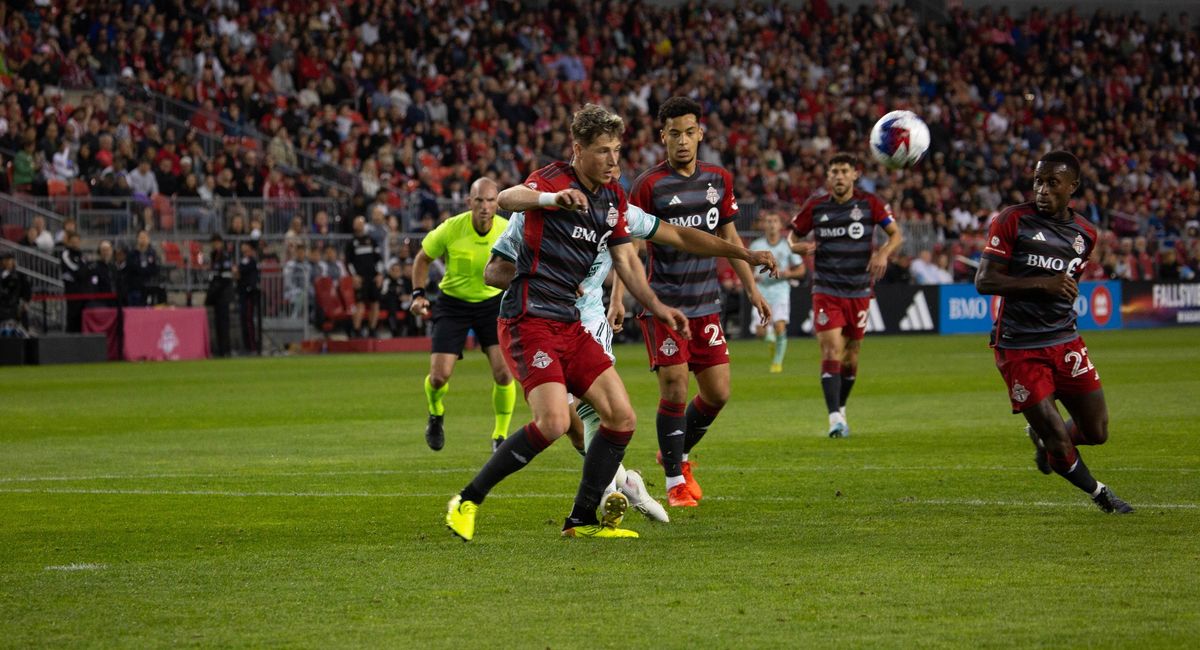 Toronto FC didn't end up standing pat before the MLS primary transfer window closed this week.
The club announced two trades on Tuesday, acquiring veteran forward CJ Sapong from Nashville SC for Lukas MacNaughton and General Allocation Money, and defender Aimé Mabika from Inter Miami CF for GAM. You can read my full breakdown of both trades by CLICKING HERE.
In the latest TFC Republic video blog, I offer my view on how TFC made out on these deals, and why losing MacNaughton and replacing him with Mabika made sense for the Reds.
Watch the video below: