Feature
Mark-Anthony Kaye trying to find right balance at Toronto FC
"I want to push the bar a little bit more in terms of taking more risks and trying to score more goals," Kaye told TFC Republic.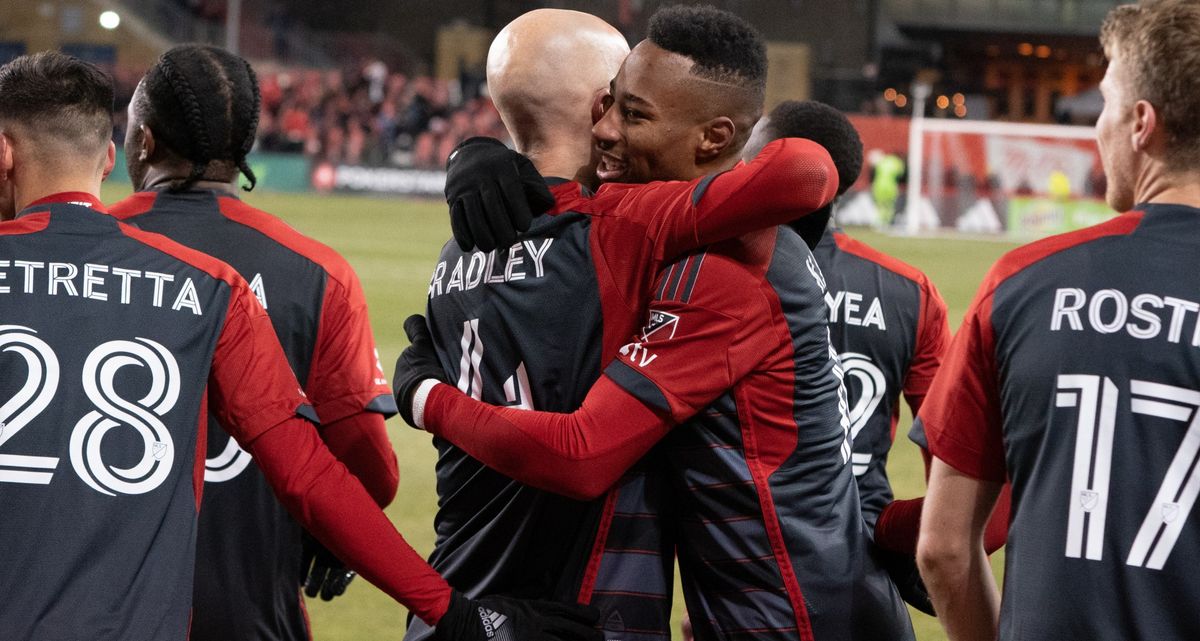 It took some time, but Mark-Anthony Kaye finally feels firmly settled in at Toronto FC.
Much was expected of Kaye when TFC acquired him in a blockbuster trade with the Colorado Rapids last summer, especially as the Reds gave up promising prospect Ralph Priso as part of the deal.
Kaye's debut for Toronto was delayed due to injury. When he did play, he only showed brief flashes of the outstanding player who thrived at LAFC when he previously featured under Bob Bradley.
Players don't always automatically feel completely comfortable when they are traded to a new team, even Kaye, a Toronto native who spent time with TFC's youth academy before being released in 2015.