Feature
TFC's Mark-Anthony Kaye reflects on battling racism in the game
"There needs to be a level of understanding from the players about how it affects their victims. We're all teammates, we're all brothers," Kaye told TFC Republic.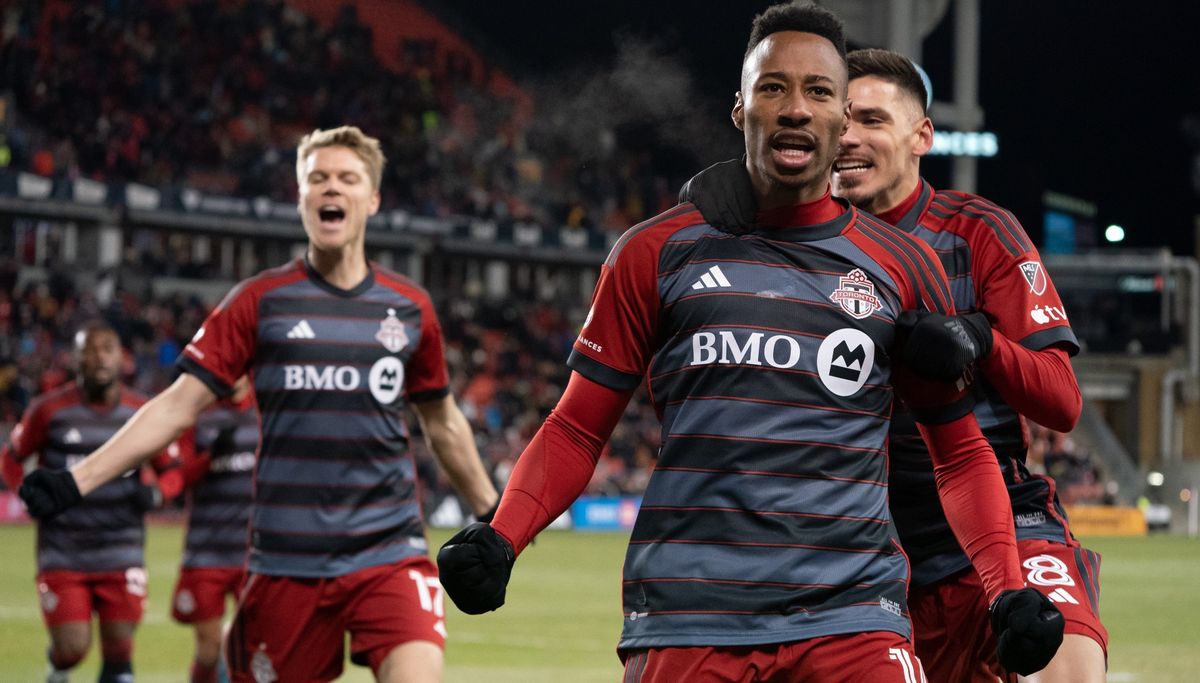 Mark-Anthony Kaye has never been the victim of racist abuse from another player during a game, but a recent incident involving New York Red Bulls forward Dante Vanzeir dredged up some ugly memories for the Toronto FC midfielder.
Vanzeir made his first MLS start for the Red Bulls in a 1-1 draw at home against the San Jose Earthquakes on April 8. Early in the second half, the Belgian uttered a racial slur towards San Jose striker Jeremy Ebobisse, who is Black. A scuffle between the teams ensued, causing a lengthy delay in the match. After the fracas subsided, Vanzeir continued to play before being subbed out by manager Gerhard Struber in the 86th minute.
Days later, Vanzeir issued a public apology and MLS slapped him with a six-game suspension and an undisclosed fine. He was ordered to undergo league-mandated training and education sessions, as well as a restorative practices program. The Red Bulls DP announced he was stepping away from the club indefinitely to avoid further distractions.
Kaye has seen this type of ugliness before, just not from an opponent. Last March, while still a member of the Colorado Rapids, Kaye was sent off in a World Cup qualifying game for Canada away to Costa Rica. Kaye was cautioned in the 15th minute when he caught Ronald Matarrita in the shin with a late challenge. He earned a second yellow card later in the first half following a confrontation with Johan Venegas.