Q&A
Meet Martyn Bailey: Toronto FC's unofficial stats guru
He's usually the first person that broadcasters and beat reporters contact whenever they want to confirm a historical stat about TFC.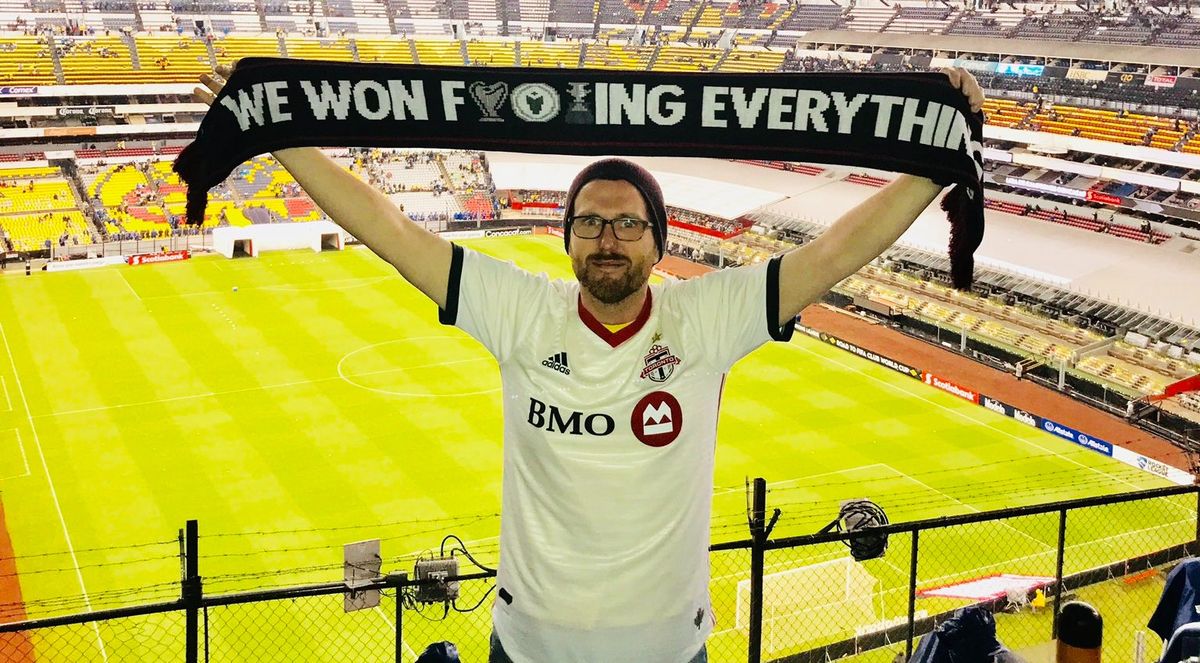 Moments after Jonathan Osorio scored for Toronto FC in Dallas on Saturday, Martyn Bailey, like he's done so often before, sprang into action and noted its historic significance on social media.
Osorio's goal meant he had scored in each of his 10 seasons for his hometown club, and the occasion might have passed without much fuss if not for Bailey posting about it on his Twitter account, along with a screen grab of the TFC statistical database that he has curated and updated since the MLS club's fourth season in 2010.
This has been par for the course for Bailey, a 46-year-old native of Lindsay, Ont., and a Day 1 season ticket holder for Toronto FC who has rightfully earned a reputation as the club's unofficial stats guru. He isn't employed by TFC, and he doesn't make any money doing what he does. It's a labour of love for Bailey, who lives in Toronto with his wife and two kids.