Feature
TFC's Michael Bradley not ready to 'go gentle into that good night'
Retirement? Toronto FC's captain isn't even thinking about it after playing a career-high 3,050 minutes in MLS this season.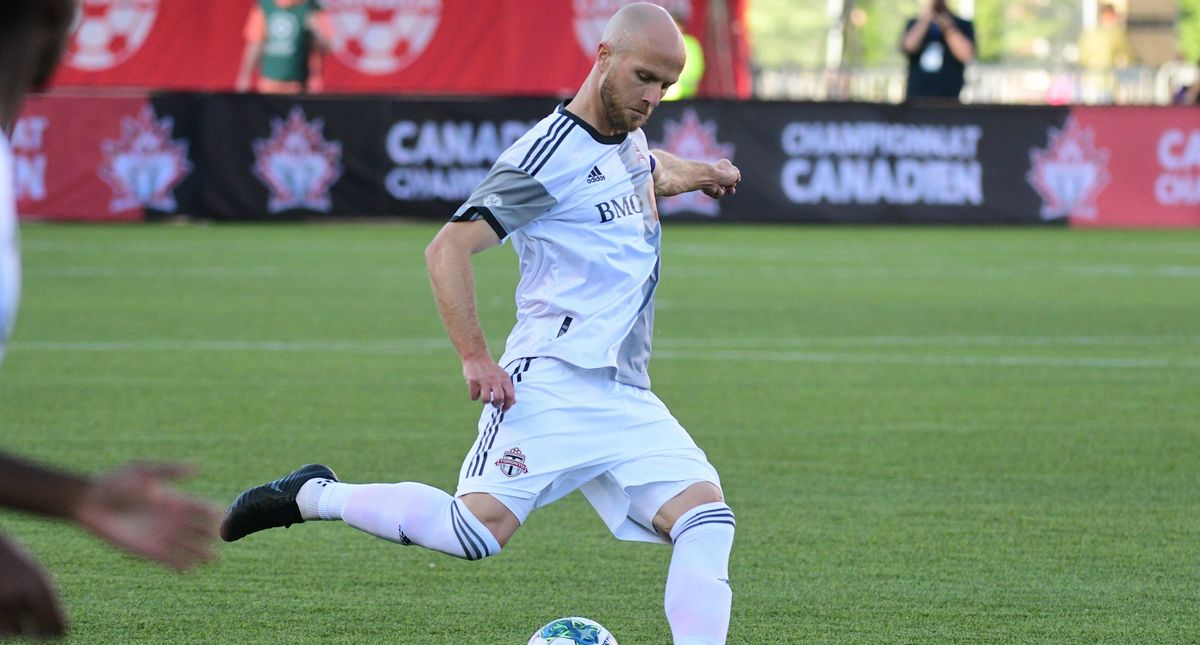 Michael Bradley isn't slowing down. He keeps going and going, maintaining a relentless pace like he always has from the moment he turned professional as a teenager.
Even though he's no longer a young man, the 35-year-old Bradley appears to have adopted the famous words of Welsh poet Dylan Thomas as his personal mantra: "Do not go gentle into that good night."
At an age when most athletes have either retired or seen their coaches call their number far less often, the veteran midfielder is playing more than he ever has at any point in his distinguished career.
This past year, Bradley started all 34 games for Toronto FC, racking up 3,050 out of a possible 3,060 minutes of playing time. He led all MLS outfield players in minutes played - the only six players who featured in every minute of every game were goalkeepers.