Opinion
State of the union: A sorry state of affairs for Toronto FC
A sense of victimhood has crept into Toronto FC's psyche, that it is some innocent bystander that bad things just happen to, rather than the master of its fate.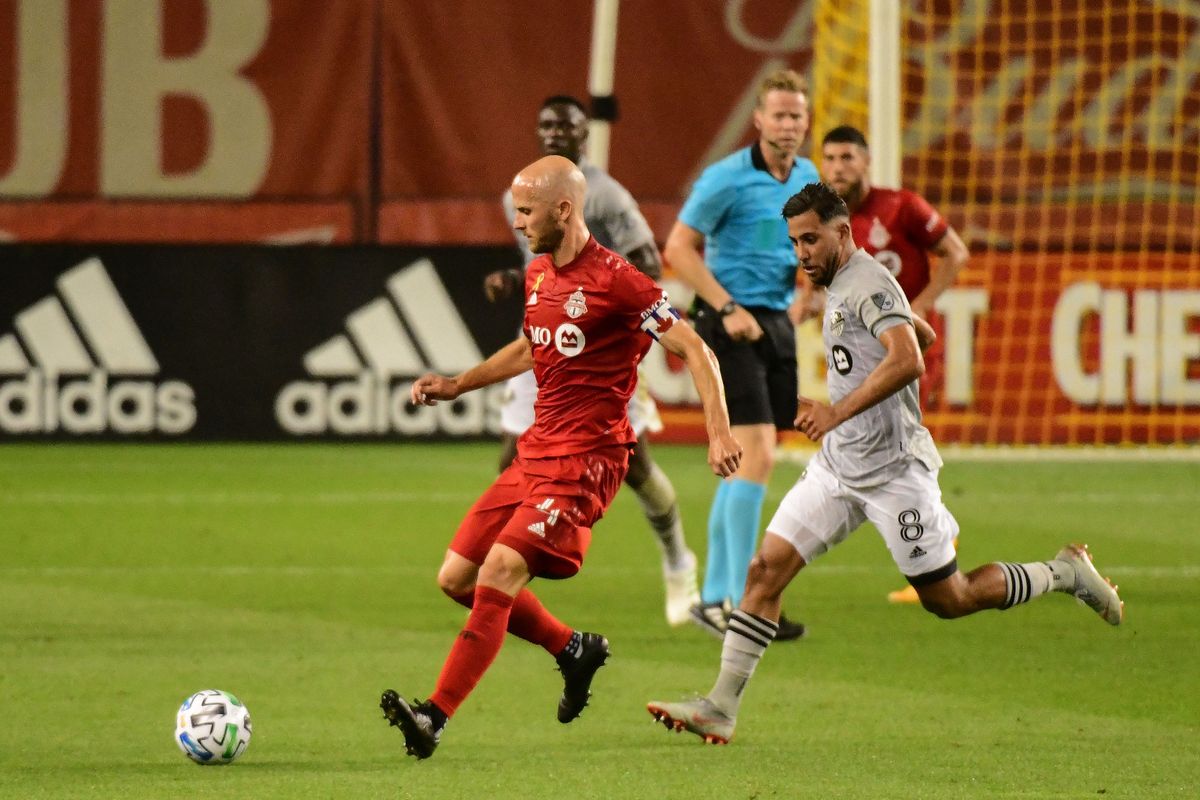 Toronto FC isn't that far removed from its historic treble-winning season, but it seems like a million years ago, with the current iteration of the Reds bearing no resemblance to that incredible championship team.
TFC majestically swept all before them en route to setting the MLS single-season points record and hoisting the MLS Cup in 2017. Games were routinely won before a ball was even kicked, such was the psychological advantage that Toronto had over its opponents at the time.
Teams dreaded coming to BMO Field and trembled in fear when it was their turn to play Toronto on the schedule. If other teams did somehow manage to take the lead against TFC, there was still an overwhelming sense of inevitability about the final result, and that the Reds would rebound and find a way to win. There was no quit in TFC - no situation was so hopeless that they felt they couldn't win, and more times than not they did.