Feature
Where does TFC go from here after playoff qualification failure?
If the last month is evidence of anything it's that Toronto FC is due for another major roster overhaul this off-season.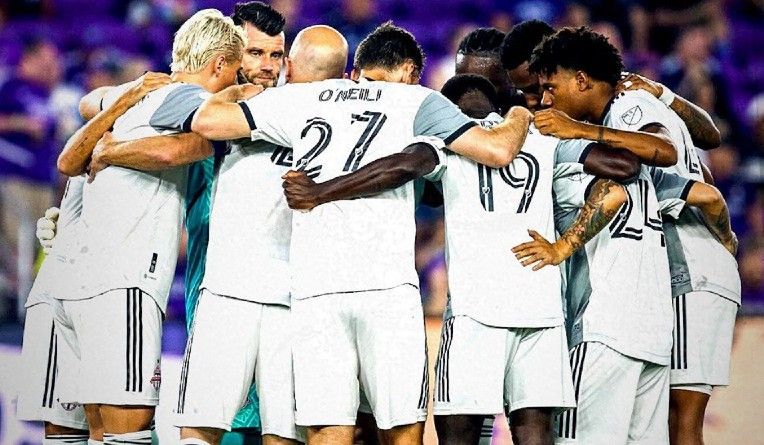 The look of pure dejection etched on Michael Bradley's face told the story.
Needing a win to keep alive its razor thin chances of qualifying for the MLS playoffs, Toronto FC put forth a limp performance on Saturday night, totally lacking urgency in a humbling 4-0 loss away to Orlando City.
The defeat was Toronto's third in a row, and marked the third consecutive match in which it conceded four goals. More importantly, the final result merely confirmed the inevitable: TFC's failure to make the playoffs for a second straight year for the first time since 2013 and 2014.
After Saturday's loss, Bradley slumped into a quiet room in the bowels of Exploria Stadium to field questions via Zoom from beat reporters back in Toronto. Bradley has always been good about facing the music in difficult moments during his tenure with the Reds. One recalls how TFC's captain stuck around in the locker-room at Stade Saputo to talk to the media while all of his teammates were already on the team bus after a 3-0 loss to Montreal in the 2015 MLS playoffs.