Feature
TFC Flashback: Nana Attakora saga ends with trade to San Jose
In 2011, Toronto FC wanted to re-sign Attakora. He wanted to wait until his contract expired. He ended up being dealt to San Jose.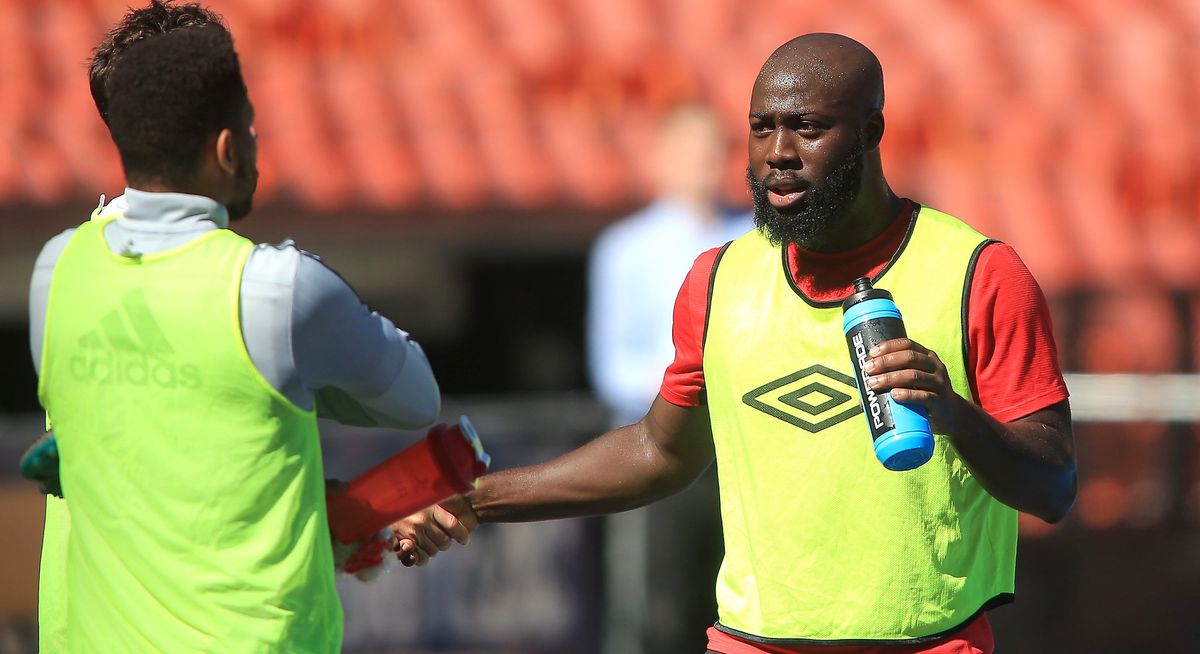 As part of TFC Republic's special flashback series, I examine interesting moments in the history of Toronto FC.
In the latest instalment: The events that led to Nana Attakora being dealt to San Jose in the middle of the 2011 MLS season.