Match report
Toronto FC battles to goal-less stalemate with Nashville SC
TFC is still looking for their second win of the season after settling for another draw in Tennessee on Saturday night.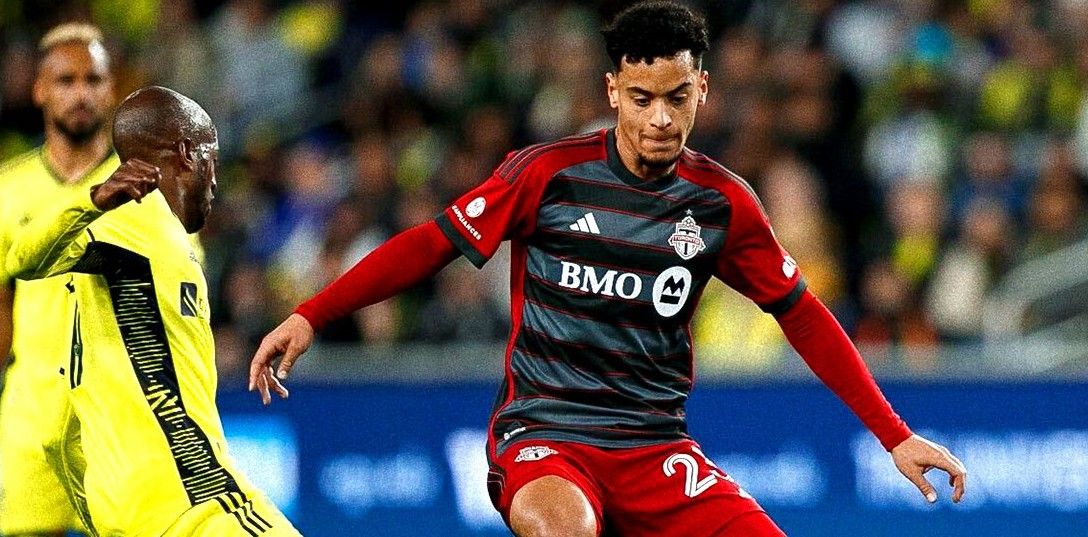 Toronto FC 0, Nashville SC 0
TFC extends their unbeaten run to 6 games with 5 draws
Reds record 3rd clean sheet, matches total from 2022
The positives for Toronto FC on Saturday night?
A third clean sheet of the 2023 MLS season matched the Reds' total from all of last year.
The negatives? TFC's forwards keep shooting blanks, with just one goal between them through seven games following a 0-0 draw against Nashville FC at GEODIS Park.
Toronto is now unbeaten in six consecutive matches, but it only has one win and a modest tally of eight goals to its credit. The Reds are 2-12-7 on the road since the start of the 2022 MLS season, with its previous win away from BMO Field coming last August.