Opinion
Toronto FC vs. New England Revolution: 3 takeaways
Consistency continues to elude TFC this season, as evidenced by Saturday's tame display after they completely dominated NYCFC last week.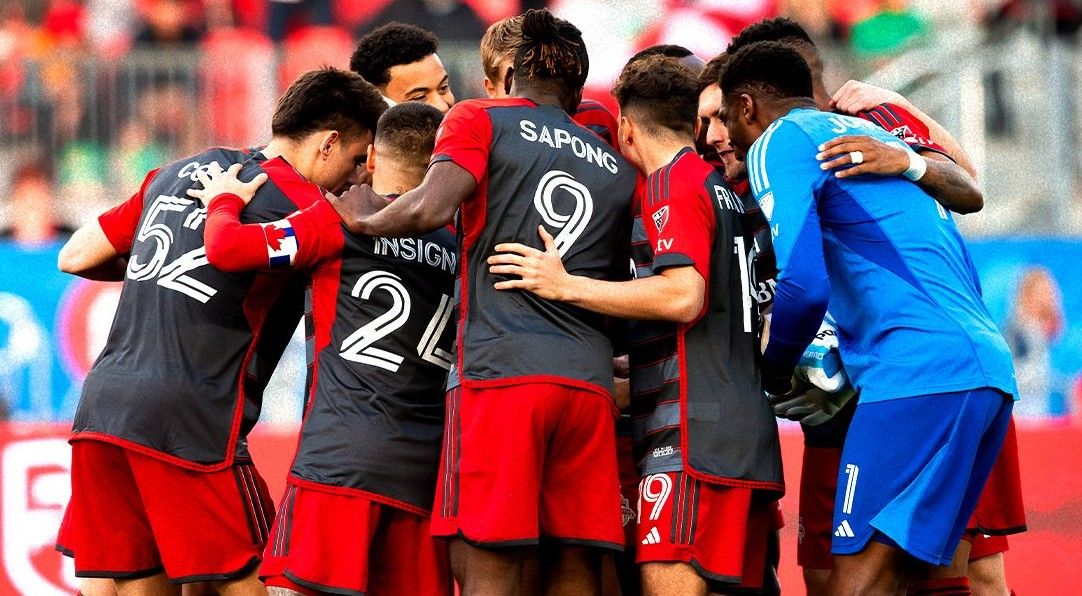 It's one step forward, one step backwards for Toronto FC.
In the last three weeks, TFC have put in three completely different performances: dreadful away to Philadelphia, commanding at home against NYCFC, and completely flat in Saturday's 2-0 loss to New England at BMO Field.
TFC coach Bob Bradley struggled to point to any positives from his team when speaking to reporters after the loss to the Revolution.
"We didn't give ourselves a chance today," Bradley admitted.
Here are my three major takeaways from Saturday's game.