Match report
Toronto FC battles to goal-less draw vs. Revolution
TFC earned their second consecutive clean sheet of the MLS season on Saturday, but squandered a chance to collect three points in New England.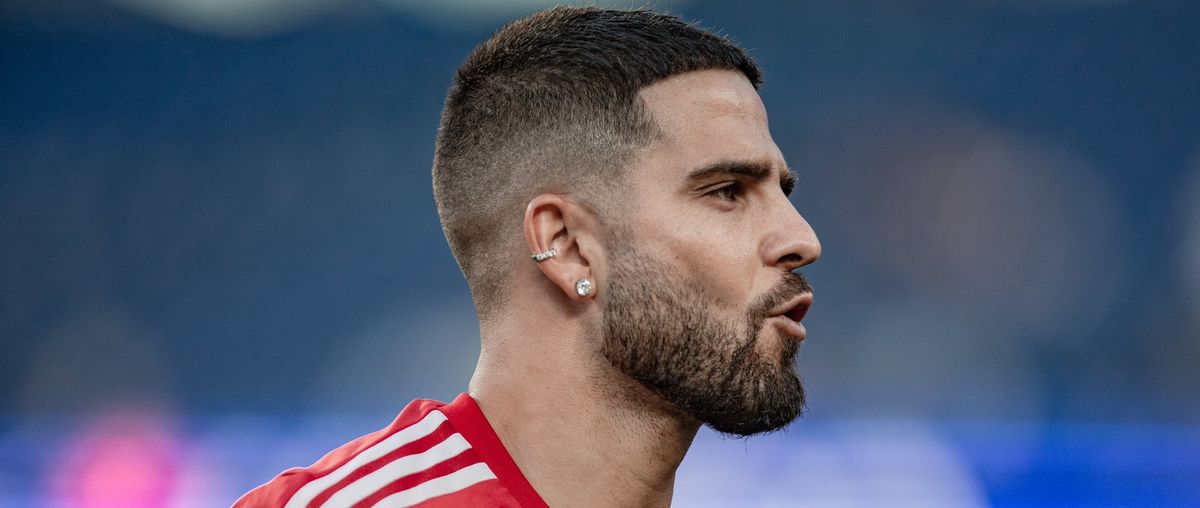 Toronto FC 0, New England Revolution 0
Insigne's penalty attempt saved in the 81st minute
TFC without a goal in 4 straight road games in MLS
In a season in which it has leaked goals at an alarming rate, Toronto FC put in one of its best defensive displays of the year on Saturday night.
But that still wasn't enough for TFC who had to settle for a disappointing 0-0 draw against the New England Revolution at Gillette Stadium, a result that delivered a hammer blow to the team's fading playoff hopes.
Italian DP Lorenzo Insigne had an opportunity to score his first goal in MLS when he stepped up to the penalty spot in the 81st minute, only to see Revolution goalkeeper Djordje Petrovic come up with a fabulous diving save.