Newsletter
TFC Republic Weekly: February 28-March 6 lookahead
After a respectable start to the season away to FC Dallas, Toronto FC hosts the New Red Bulls on Saturday it its home opener.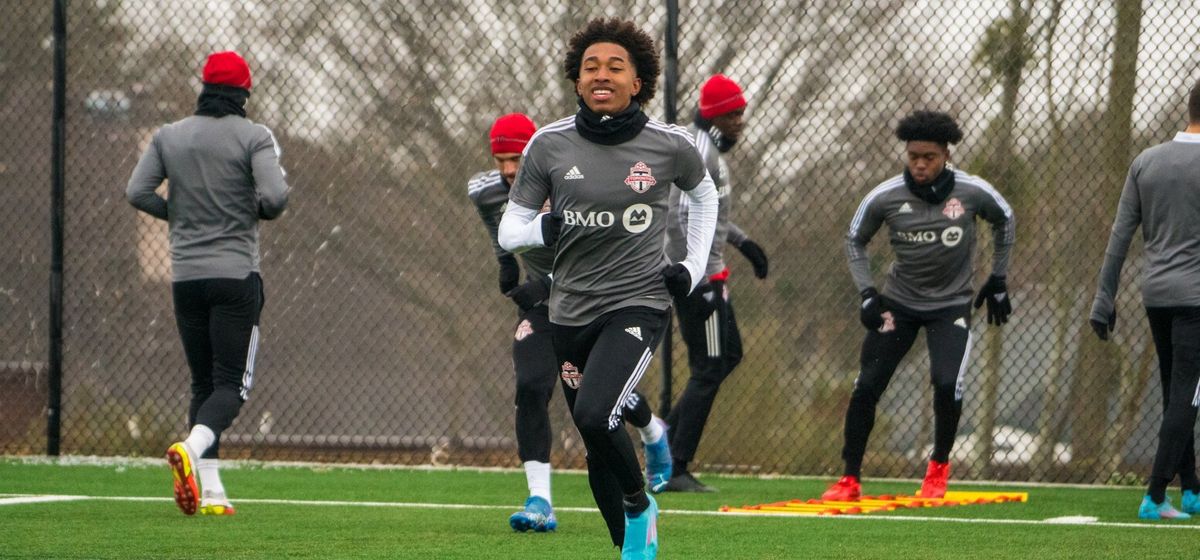 Welcome to the latest edition of TFC Republic Weekly, a free email newsletter that will land in the inbox of both paid subscribers and free members of TFC Republic every Monday.
This newsletter will look at what's in store over the next seven days for Toronto FC, and set up their schedule of games for the week.
You'll also get a glimpse of what to expect at TFC Republic in the coming days.
So, without further ado...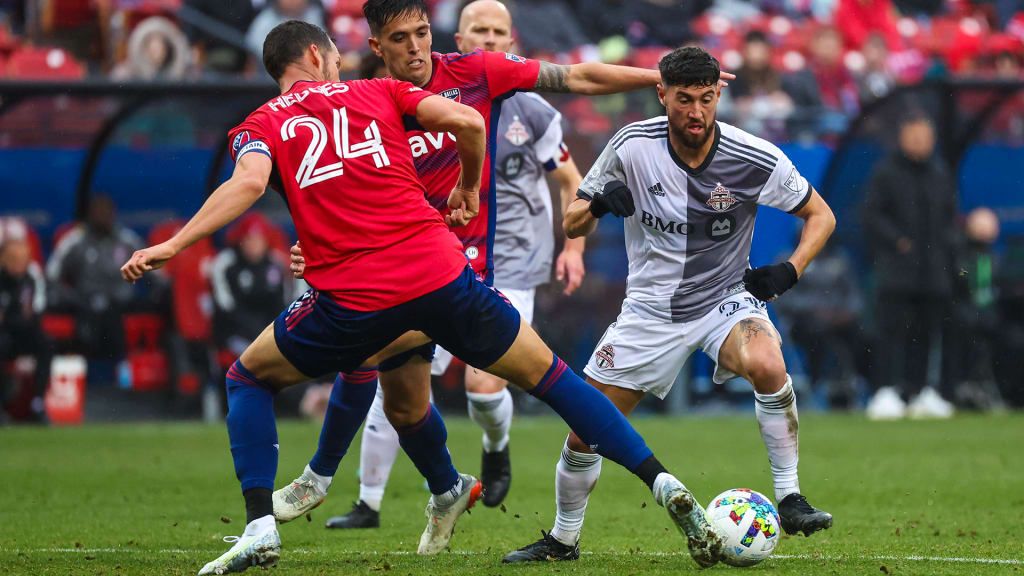 The Bob Bradley era begins
Although Toronto FC remains very much a work in progress after a busy off-season that saw wholesale roster changes, the team showed signs of genuine life and promise under new coach Bob Bradley in earning a credible 1-1 draw away to FC Dallas in Saturday's MLS season opener.
Jonathan Osorio's goal just before halftime cancelled out an early strike by Jáder Obrian and allowed Toronto to earn a share of the points in Dallas.
It was far from perfect from the Reds, with Bradley noting he'd like to see TFC play the ball faster and move forward together with more consistency. But he took comfort in how his side battled to get back into the match after an uneven first-half performance that saw them trail 1-0 after only nine minutes.
"I think football wise, there are moments in that game where I still expect that we can be sharper and better. Some of the moments in transition [by Dallas] came from some of our carelessness," Bradley said after the game.
He later added: "But I liked the fact that the group as a whole is showing a commitment to be a real team. I felt good about the response after going down. The feeling after the game is that it's not our best, but it shows that we're going in a good direction. That part I'm satisfied [with]."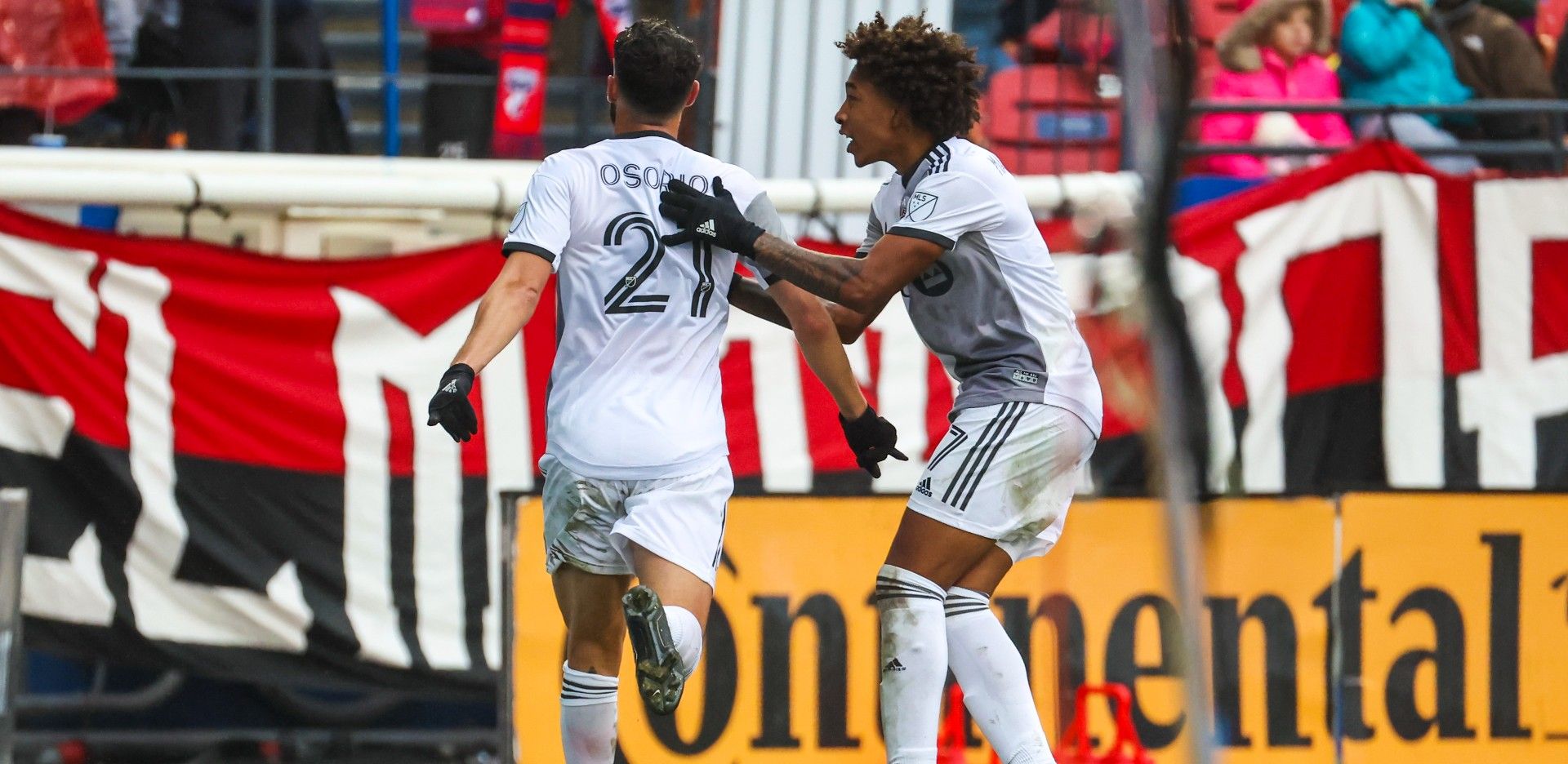 More roster moves expected
Currently, Toronto FC has 23 players on its roster. That doesn't include fullback Kemar Lawrence (who wasn't with the club for all of pre-season training camp) and Canadian centre back Luke Singh.
Unless Bob Bradley changes his mind, Lawrence will soon be leaving Toronto, whether it's via a trade, transfer sale or buyout - although it should be noted that a buyout at this point in the season doesn't come with any salary cap relief. Bradley previously stated the club is actively trying to send Singh out on loan after he had a poor start to pre-season camp.
With only 23 players on the squad, Toronto has a bit of a depth issue at the moment, which is why the club is still actively looking to bulk up its numbers and bring in new recruits. TFC has been linked with veteran Italian defender Domenico Criscito, currently at Serie A side Genoa. The addition of Criscito would certainly give Toronto some much needed depth and versatility, as he can play both as a fullback and centre back.
"On-going discussions," Bradley said last week when asked about Criscito joining TFC.
Still, you get the sense that Toronto isn't going to rush into things, and will take its time in adding players to the squad, even now with the regular season underway.
"We are still working on some different things," Bradley said. "I still feel good about the depth that we have in every position going into the first game."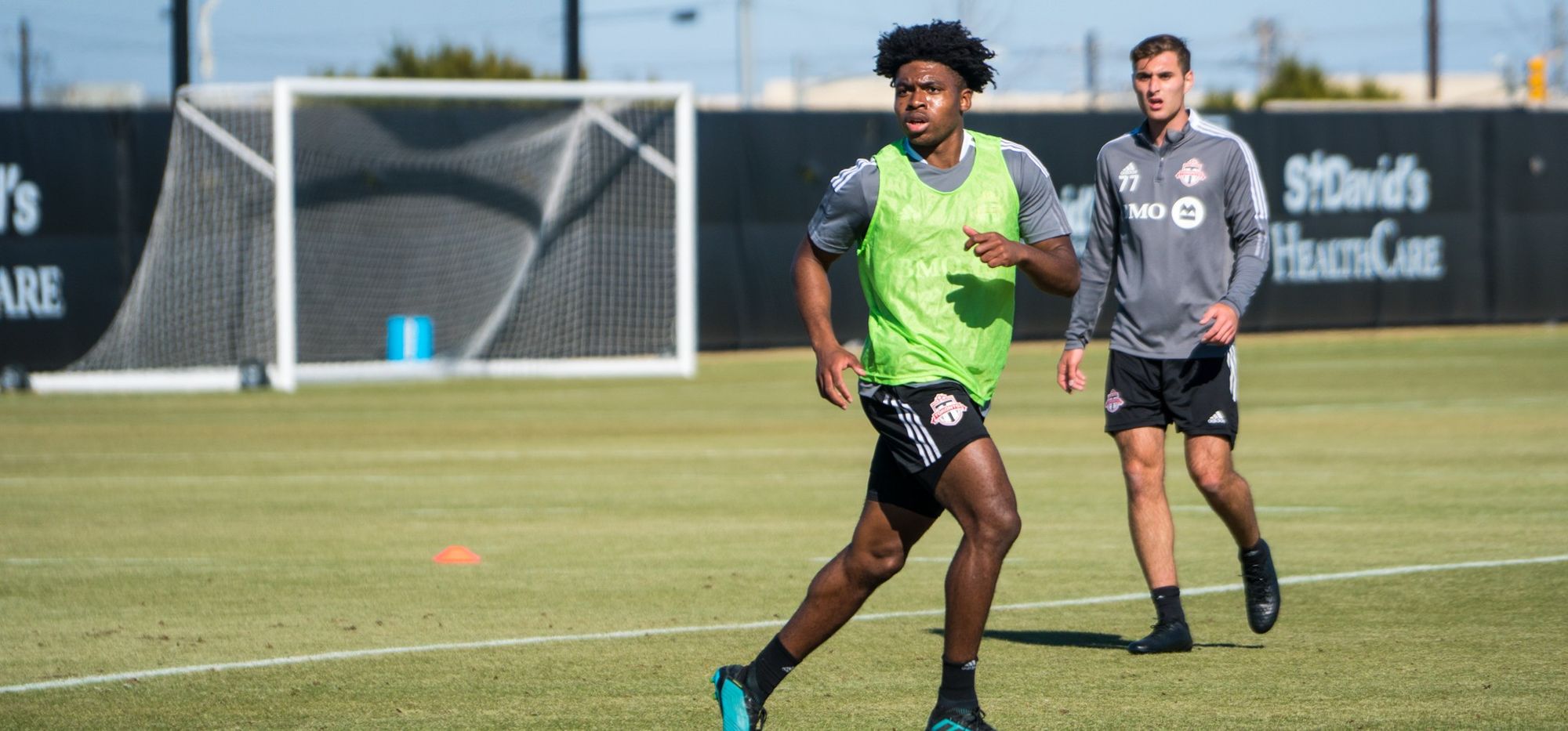 TFC vs. New York Red Bulls on Saturday
Toronto and New York will renew their Eastern Conference rivalry when they square off in the Reds' home opener on Saturday (2:00 p.m. ET)
These teams last faced each other on July 21, 2021 in Toronto when they battled to a 1-1 draw at BMO Field. Midfielder Ralph Priso put in a man-of-the match effort after coming on as a first-half substitute and scored his first career MLS goal in the 62nd minute to help Toronto extend its modest unbeaten run to three games. Earlier in the season, the Red Bulls earned a 2-0 home win over Toronto.
New York is coming off a 3-1 road win over the San Jose Earthquakes this past weekend in its season opener. The win allowed the Red Bulls to pick up where they left off last year when they lost only one of their final 12 regular-season matches (seven wins).
The Red Bulls lead the all-time MLS regular season series against Toronto with 18 wins and nine draws in 36 meetings.
These teams will meet again this season on June 18 in New York.
---
---
Stories to look out for at TFC Republic
Martyn Bailey is a Day 1 season ticket holder who has become Toronto FC's de facto stats guru over the years, regularly tweeting out fascinating - and sometimes obscure - statistical information about the club.
I'll be sitting down with Martyn this week to talk about his love of all things TFC, how he maintains his statistical database for the team, and what drives his passion for numbers. Look for my story on Martyn in the coming days.
Other stories that will be published later this week include:
My column on the current state of TFC.
My feature on Jonathan Osorio.
Peter Galindo's weekly tactical and analytical column takes a look at Bob Bradley's system so far.
A TFC flashback piece, examining Gilberto's first goal for the Reds during the 2014 season.
In-depth pre- and post-game coverage of TFC's game against the New York Red Bulls on Saturday.
A new edition of the Reader Mailbag.
And much more!
---
TFC Republic mailbag
TFC Republic will feature a regular reader mailbag column where I answer questions from subscribers about Toronto FC and Canadian soccer in general.
I'll answer the best questions submitted to me by TFC Republic readers, so feel free to drop me an email at johnmolinaro@rogers.com. You can also reach out to me via Twitter and Facebook.
(Top photo courtesy of torontofc.ca)