Match preview
Toronto FC vs. New York Red Bulls: What you need to know
TFC will try to halt a three-game losing skid in all competitions when they host the Red Bulls on Wednesday at BMO Field.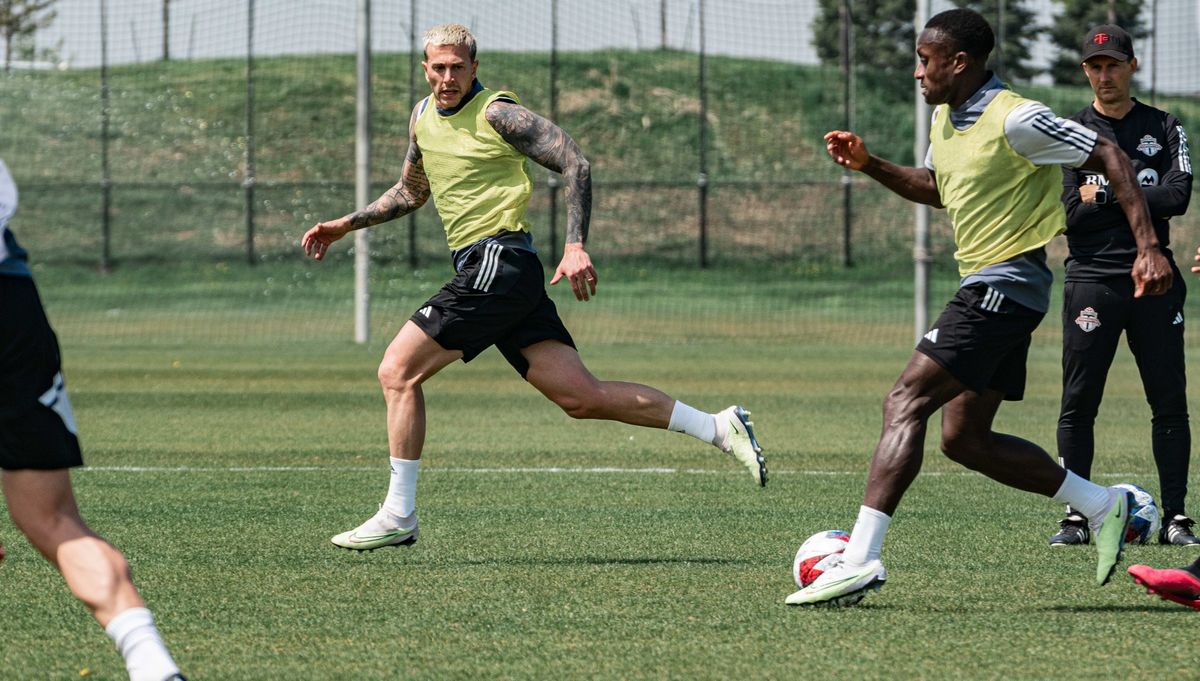 Toronto FC has fallen on hard times lately.
Three consecutive losses in all competitions and a premature exit from the Canadian Championship has left TFC bloodied, punch drunk and down on the mat. While coach Bob Bradley admits there's been mistakes made on the pitch, Toronto's fate isn't sealed – he insists things can be turned around.
"Getting the team to understand that as you work through things, the essence of the game is how a group of players on the field keep going with each other, find their way to get things sharper, to put some plays together, to make a play that bails out a teammate. These are the little things that turn a team around," Bradley said this week.
"That is what we've got to focus on right now. Get some results and get a few guys healthy and then we can feel like we've got some confidence again."
Here's what you need to know about Wednesday's game between TFC and the New York Bulls at BMO Field (7:30 p.m. ET/Apple TV).