Video blog
TFC Talk: The Nick Dasovic era at Toronto FC
In the latest instalment of a special video blog series, I look back at the tenure of Nick Dasovic, the fifth coach in Toronto FC history.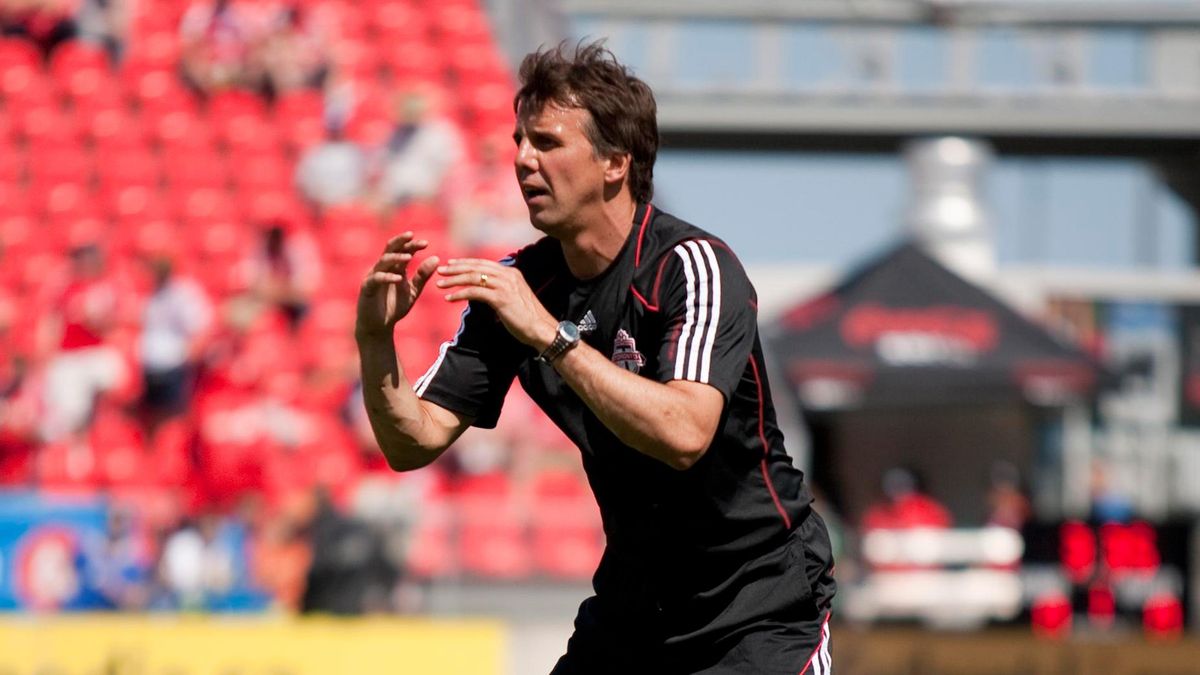 In the fifth instalment of a special TFC Republic video blog series looking back at every Toronto FC coach in history, I examine the managerial tenure of Nick Dasovic.
Dasovic was hired in September 2010 in the aftermath of Preki being fired, and was installed as the club's interim coach until this end of the season.
Dasovic has the shortest stint of any TFC coach - he was only in charge for 10 games - but one of the most controversial moments in club history happened under his watch.
Watch the video below: