News
Toronto FC notebook: Reds work out kinks while trending in right direction
Veteran defender Shane O'Neill believes TFC is headed in the right direction, but that the team still has room to grow.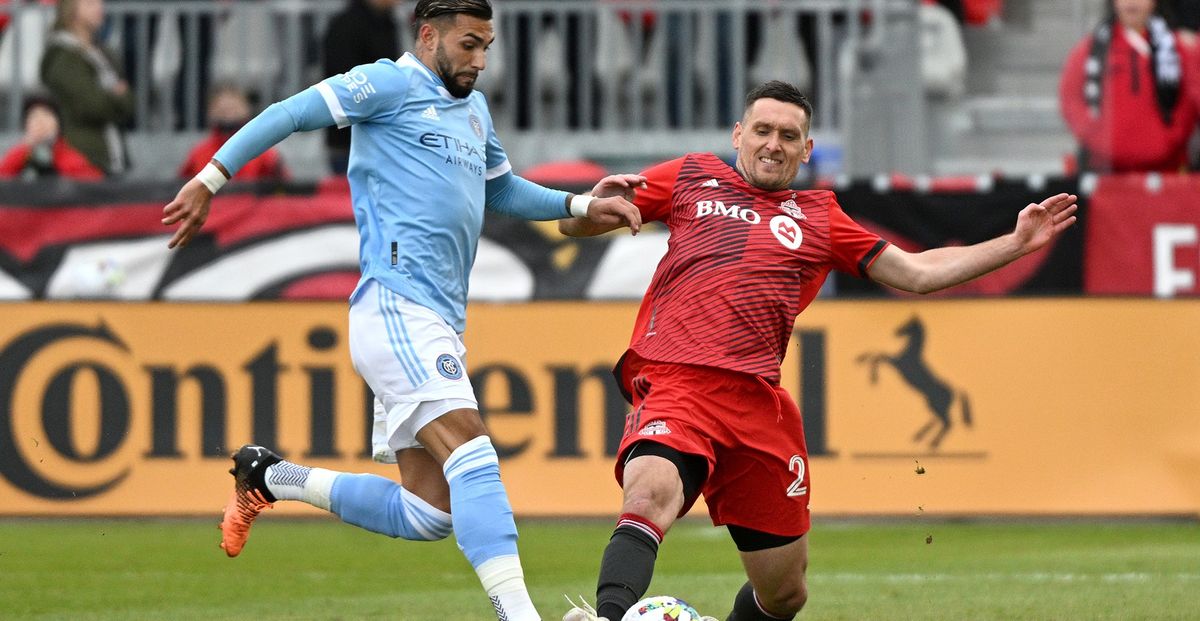 Little by little, Toronto FC is coming together and showing signs of life under coach Bob Bradley.
Saturday's 2-1 home win over New York City was the team's best performance of the season thus far, as the Reds pinned back the reigning MLS champions with their multi-pronged attack and did a respectable job of neutralizing New York's most dangerous players in the final third. Bradley's vision for the team is starting to come to fruition, although he admitted there remains some work to do on that end.
"I still think at times there are moments where the timing of a play between one player and the next, or the confidence to give the ball at the right time, the quality of some of the passes - I still think those are things are going to get better and better," Bradley said after the game.
The Reds return to action on Saturday (8:00 p.m. ET) when they make a rare visit to Rio Tinto Stadium to face Real Salt Lake.
Here are some news and notes from Tuesday's practice at the BMO Training Ground.