Match preview
Toronto FC vs. Orlando City: What you need to know
TFC will try to snap a four-game losing skid when they host Orlando on Saturday afternoon.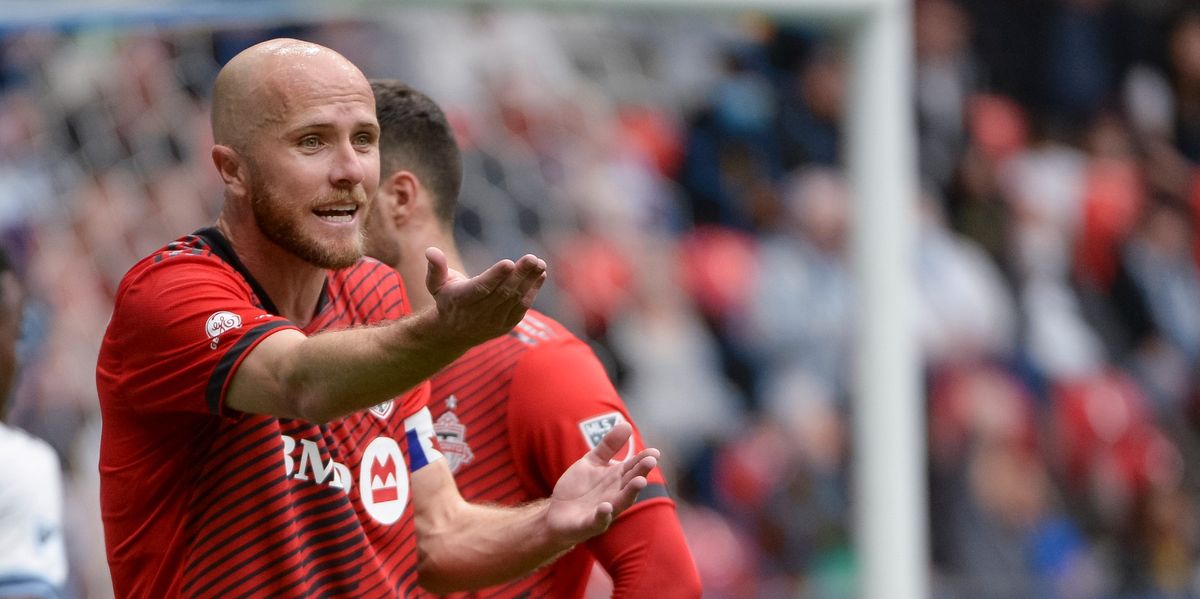 Nobody at Toronto FC is pushing the panic button, but there's no denying the club is trending in the wrong direction at the moment.
TFC has lost four games in a row, its most recent setback coming in a 1-0 away defeat to the Vancouver Whitecaps last weekend. This represents the team's third losing streak of at least four matches since the start of the 2021 campaign. Prior to last season, TFC didn't register a losing streak of at least four games since May 14-April 18, 2015.
The Reds have conceded a goal in 40 of its last 41 MLS matches over the previous 12 months, including the last 19 matches in a row. Its last clean sheet came in a 0-0 draw away to the Colorado Rapids on Sept, 25, 2021.
Here's what you need to know about Saturday's game (3:00 p.m. ET) between TFC and Orlando City at BMO Field.