Feature
TFC assistant coach Paul Stalteri saw something special in a young Michael Bradley
Paul Stalteri helped out a young Michael Bradley early on his career, something that the Toronto FC captain has never forgotten.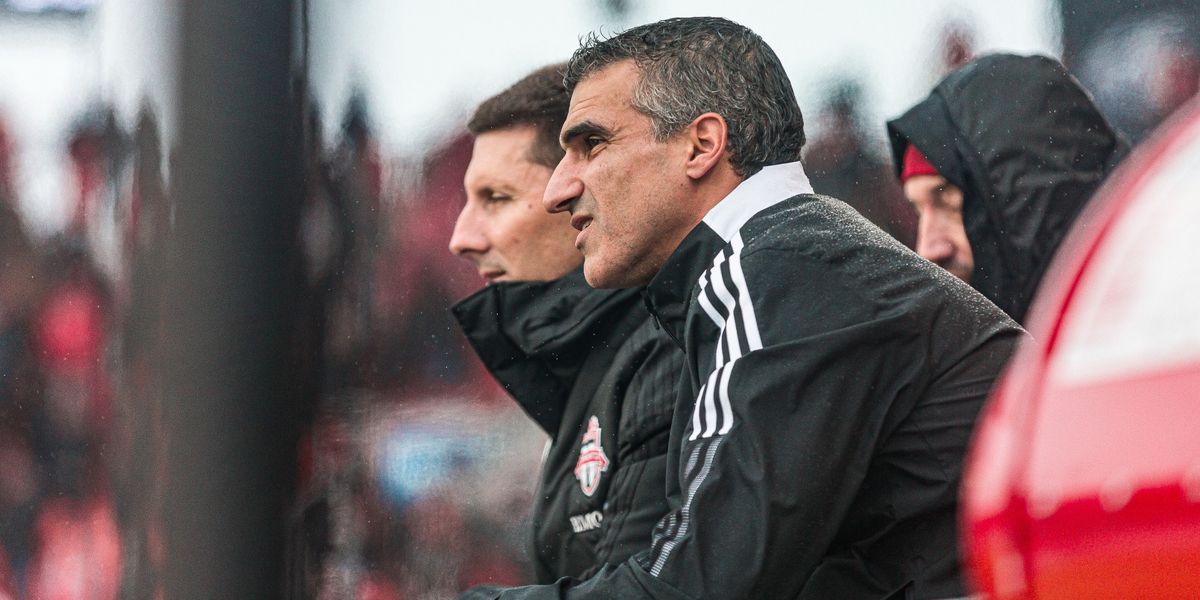 It didn't take Paul Stalteri very long to know that Michael Bradley had a bright future ahead of him when they first met.
Bradley was the talk of American soccer early on in his career, having become one of the youngest MLS players to be sold (at age 19) when he joined Dutch outfit SC Heerenveen in 2006. Bradley was only 21 years old when he transferred from Heerenveen to Borussia Mönchengladbach two years later, making him one of the few Americans at the time to compete in a top-five European league.
Stalteri had heard all about Bradley when he joined Gladbach midway through the 2008-09 Bundesliga season after parting ways with Tottenham. The soccer world can often be a very small community, so word travelled fast about the upstart American who made the leap from MLS to Europe.
Despite a difference in age of over a decade, Stalteri and Bradley quickly became good friends at Gladbach right from the get-go.