Feature
Can the current crop of kids set TFC back on track in 2022?
Maybe, as Javier Perez recently hinted, the Reds' off-season roster retooling doesn't have to be that comprehensive.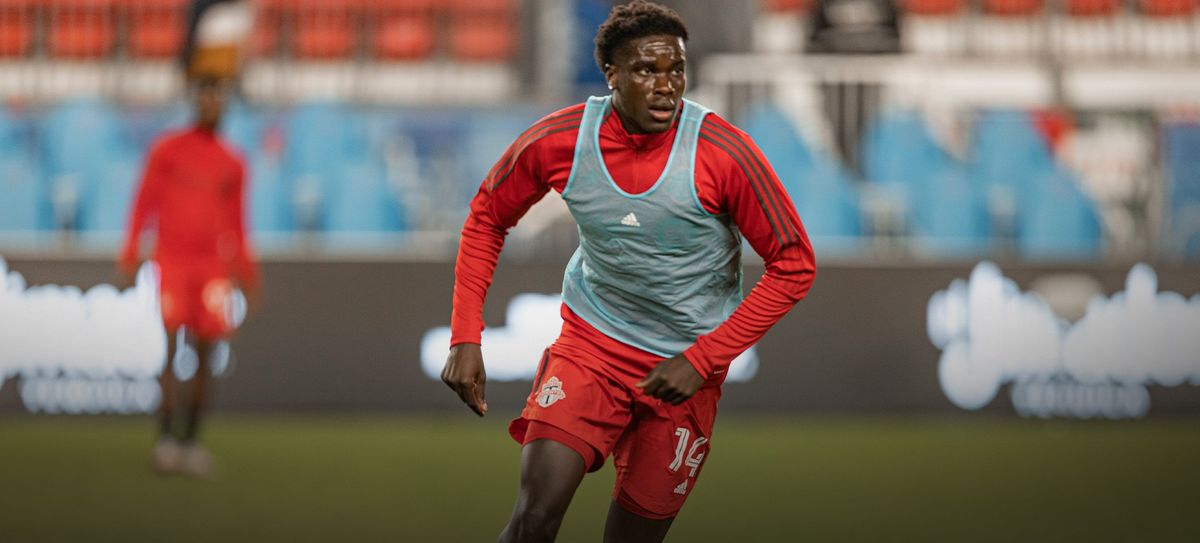 While certainly engaging and respectful, Toronto FC coach Javier Perez has also been very careful when speaking to the media since replacing Chris Armas.
There has been a bit of a cultural barrier to overcome for the Spaniard in dealing with reporters on a regular basis. But he speaks very good English, and has accepted his persistent media obligations with good grace and humour for someone who accepted the coaching reins while the club mired in a terrible mid-season slump.
Still, Perez is guarded when taking to journalists who cover the club on a regular basis. This is all new to him, and he's still navigating his way through the job and all that it entails, including avoiding potential landmines that arise from statements he makes in public. So, it's understandable that he chooses his words carefully. But every so often, a pure gem of a quote slips from his lips, like it did after Saturday's 1-1 draw away to Atlanta United FC.