Feature
Why Toronto FC should shut down Pozuelo for the season
Benching Alejandro Pozuelo for the remainder of the year is just one of many bold moves that TFC should consider.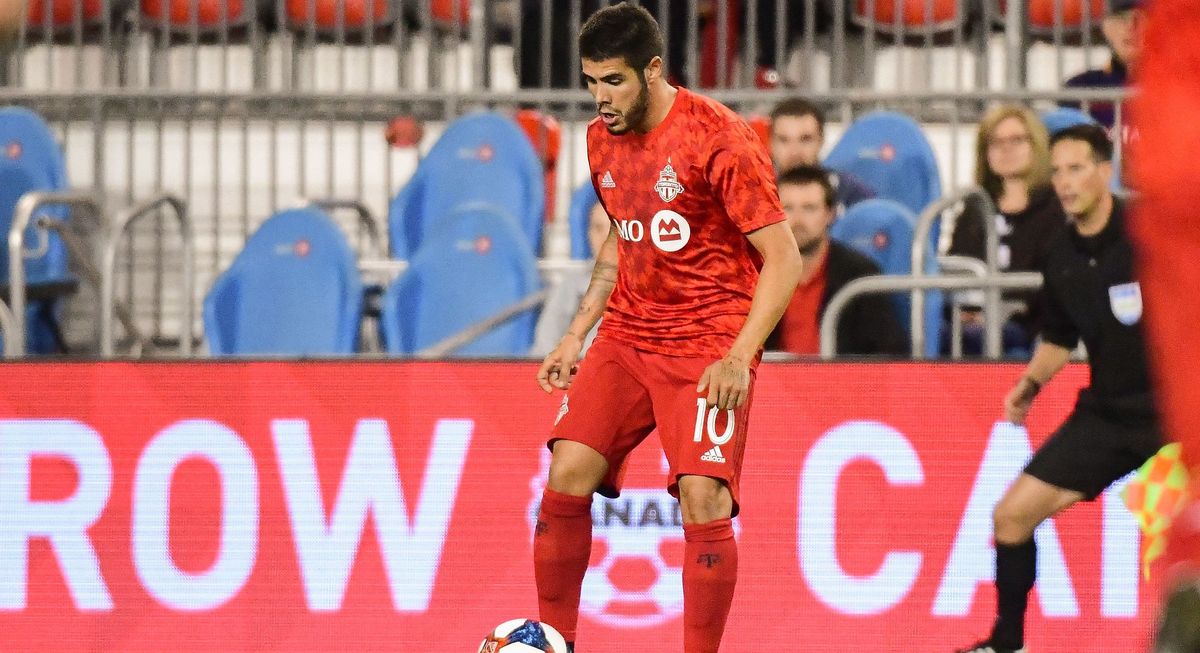 A month can seem like an eternity in soccer, and in the case of Toronto FC, that's actually a good thing at the moment.
Toronto finds itself in the home stretch in MLS, with only six matches to go before the end of the regular season on Nov. 7. Long knocked out of playoff contention, but still alive in the Canadian Championship, TFC have little to play for in the league campaign. While some players are fighting for their jobs next season, the Reds are essentially playing out the string.
Still, the final sprint to the finish line in MLS shouldn't be shrugged off by Toronto. The final six games are not only a chance for TFC to end the campaign on a positive note. It also gives coach Javier Perez a major opportunity to start building for 2022.
Here are three things Toronto FC should consider doing for the final month of the season.