Match report
Toronto FC thumped by Philadelphia Union in road loss
TFC is now winless in five games and has only one victory through the first nine matches of the MLS season.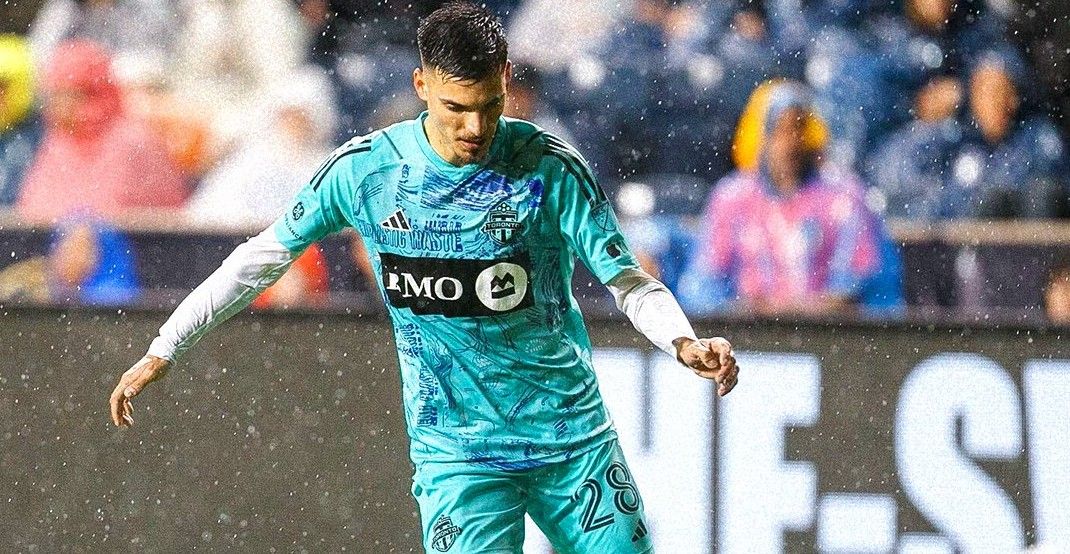 Toronto FC 2 (Insigne 66'; Laryea 90'+2'), Philadelphia Union 4 (MacNaughton OG 16'; Uhre 20', 43'; 56)
Insigne earns 1st start, scores 1st goal of season
Bradley and Hedges sit out 2nd straight game
Don't let the final score fool you. This wasn't a close game. It was ugly. Very ugly.
Toronto FC was mugged on a rainy Saturday night in a 4-2 loss to the Philadelphia Union at Subaru Park in a performance that was downright embarrassing at times.
Mikael Uhre recorded a hat trick for Philadelphia, while Lorenzo Insigne scored on a marvelous strike to bag his first goal of the year for Toronto before being subbed out in the 85th minute. Richie Laryea also found the back of the net for TFC.
City of Brotherly Love? Not on this night, as far as the Reds were concerned. The Union showed their opponents no mercy in putting the contest away before halftime to snap a five-game league winless run. Honestly, the damage could've been much worse had the Union not let up.