News
TFC notebook: Reds need to get over the hump and start winning
With a quarter of the season now in the books, Toronto FC must start finding ways to get over the hump and record wins on a regular basis.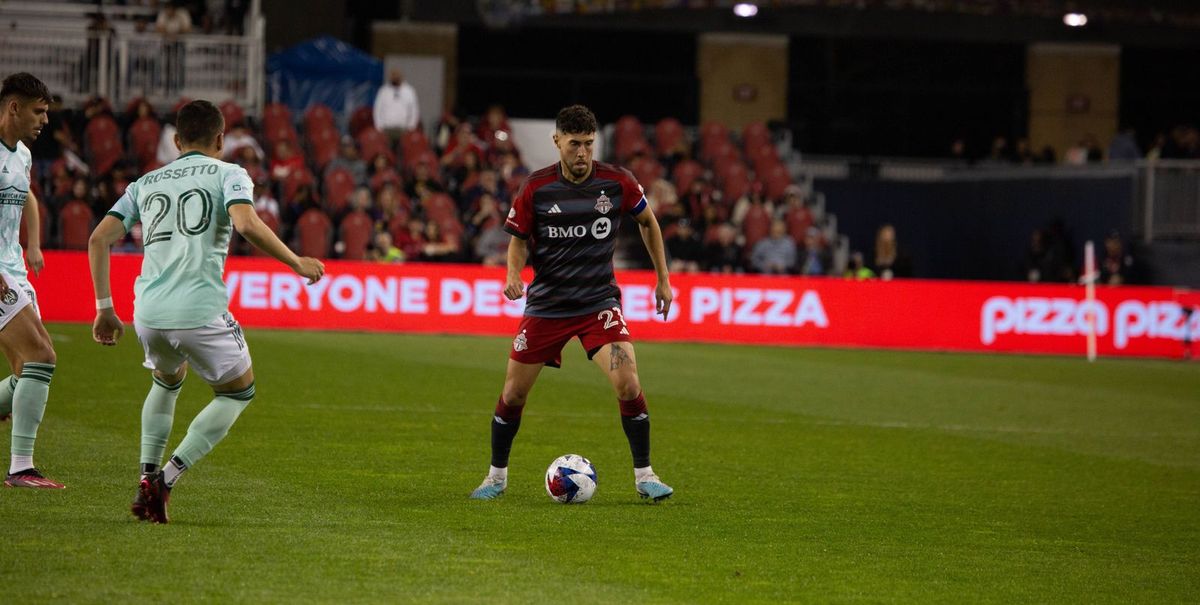 After hosting Atlanta United last week, Toronto FC hits the road this weekend when it takes on the Philadelphia Union.
Here are some news and notes from Tuesday's practice at the BMO Training Ground.
Reds remain upbeat despite only 1 win this season
Toronto FC is still searching for what is proving to be an elusive second win of the MLS campaign following Saturday's 2-2 home draw vs. Atlanta United.
TFC (1-6-1) found themselves trailing twice in the match and needed an injury-time goal from Brandon Servania to rescue a point. Notably, Lorenzo Insigne returned for Toronto, coming on as a substitute in the second half after missing the previous six games with a groin injury.