Match preview
Toronto FC vs. Atlanta United: What you need to know
TFC will try to snap a two-game winless run when they hit the road and face Atlanta on Saturday night.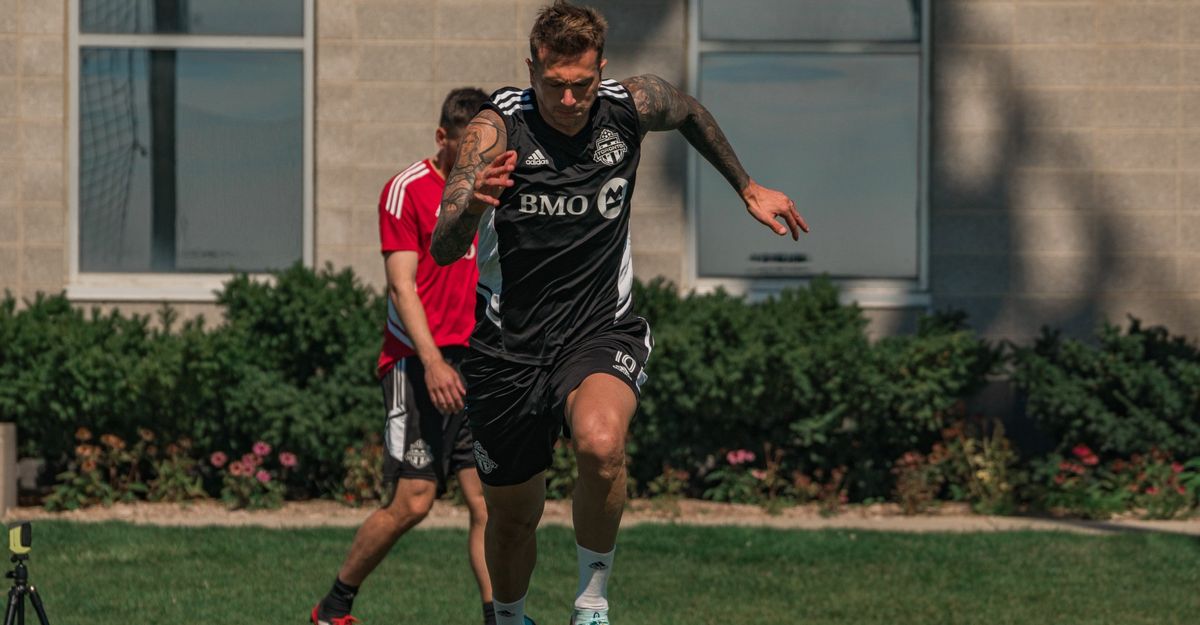 The good news for Toronto FC is that no matter what happens this weekend, it can't be eliminated from post-season contention.
But TFC is more than likely putting off the inevitable, as they are on the outside looking in with regards to the playoff picture after taking just one point from back-to-back home games last week.
Those results knocked the stuffing out of the Reds, who are now clinging to life with only four games remaining in the regular season.
Here's what you need to know about Saturday's game (7:30 p.m. ET) between TFC and Atlanta United at Mercedes-Benz Stadium.