Feature
Toronto FC still trying to find its way late in the season
In some of the biggest games of the campaign, when getting a result would have meant taking a major step forward, TFC have routinely come up short.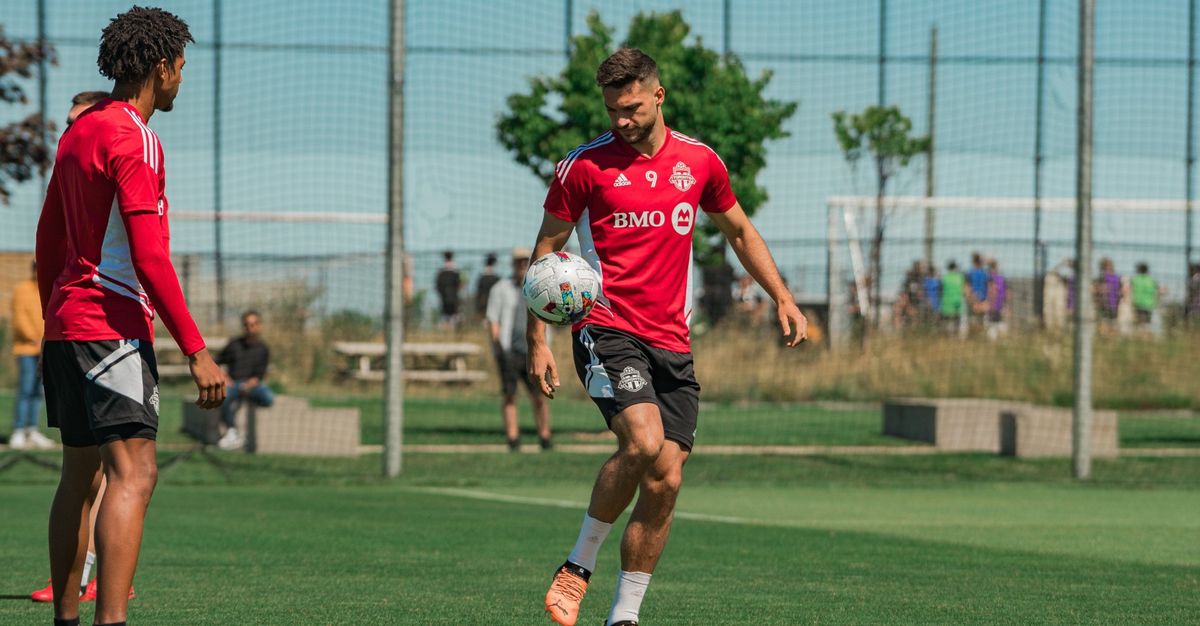 Just when it seemed like Toronto FC was coming into its own after a difficult start to the season, a pair of disappointing home results served as a reminder that it remains far from the finished article.
Last week's 2-2 draw vs. the LA Galaxy and 4-2 loss to CF Montreal drove home that point in emphatic fashion, as TFC was unable to close things out after taking leads in both matches.
As a result, Toronto sits 10th in the Eastern Conference, four points and three spots out of a playoff position with only four games left in the campaign. Even if the Reds win out, they'd still need lots of help to push above the playoff line. So, barring a miracle, the club looks destined to miss out on the post-season for a second straight year, something that hasn't happened since 2013 and 2014.
In many ways, last week's back-to-back contests at BMO Field were a microcosm of TFC's entire campaign. All season, the team has badly struggled to finish off opponents, usually after shooting itself in the foot.