Match preview
Toronto FC vs. Portland Timbers: What you need to know
TFC will try to extend their MLS unbeaten streak to four games when they host the Timbers on Saturday night.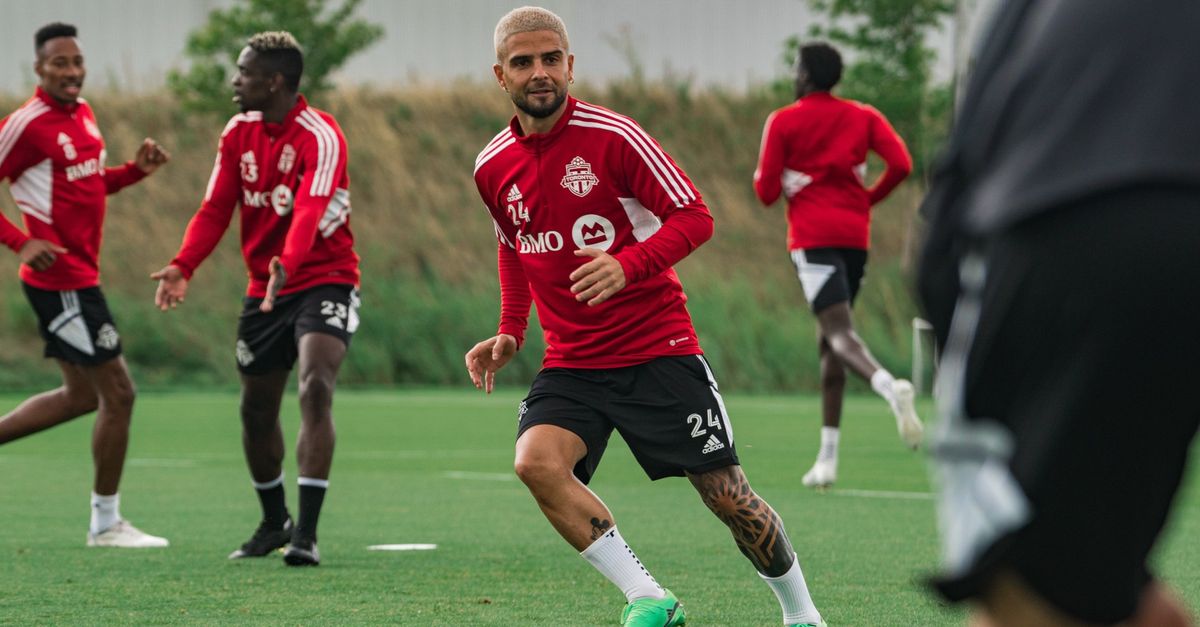 With seven points from its last three MLS games, Toronto FC is on a bit of a roll and will look to keep things going when it hosts the Portland Timbers this weekend.
TFC's only previous four-match unbeaten run this season happened when it earned three wins and a draw from March 19 to April 16. Since then, the Reds have been plagued by bouts of inconsistency, so it'll be interesting to see how long they can sustain their current run of good form, and if that'll be good enough to qualify for the post-season.
Notably, Italian newcomers Lorenzo Insigne and Federico Bernardeschi have contributed to six of TFC's last seven goals, including the last three in the road win in Nashville last weekend.
Here's what you need to know about Saturday's game (7:30 p.m. ET) between TFC and Portland at BMO Field.