Opinion
Toronto FC vs. Portland Timbers: 3 takeaways
TFC's Italians DPs showed off their "special qualities" in a very important home win over the Portland Timbers.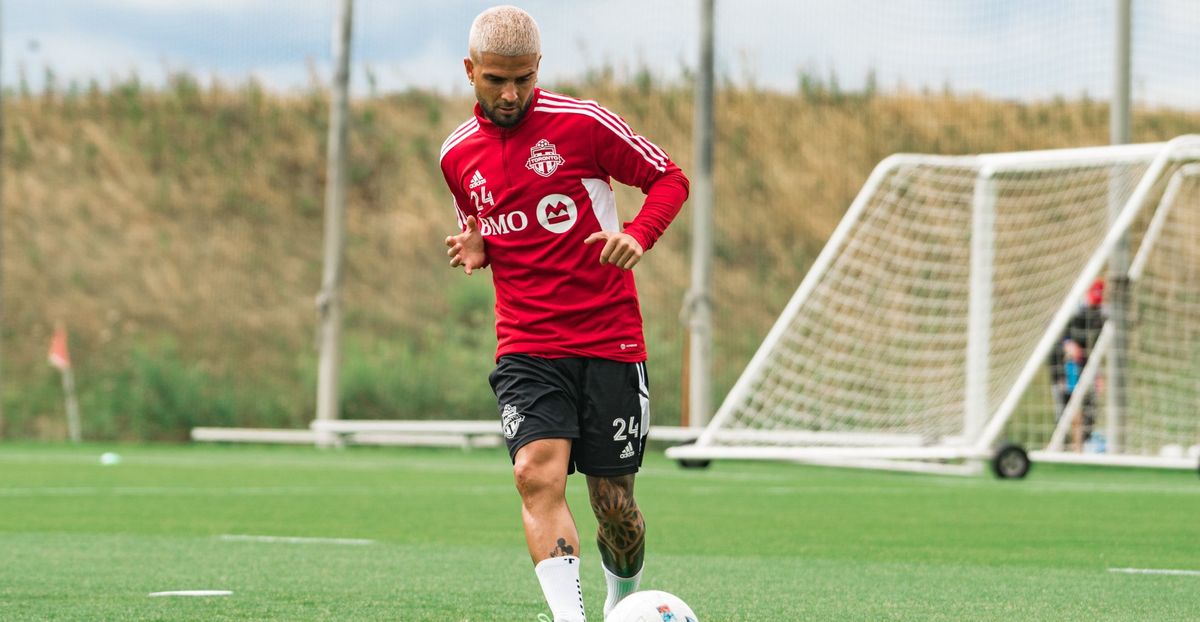 With 10 points from its last four MLS games, Toronto FC is on a four-game unbeaten run and appears to be making a surge as the MLS regular season enters the home stretch.
But will it be enough to lift TFC into the playoffs?
The Reds earned an important 3-1 home win over the Portland Timbers on Saturday to bolster their post-season hopes. With the victory, Toronto moved up one spot to 12th place in the Eastern Conference table with nine games left, although its remains four points below the playoff line. TFC's only previous four-match unbeaten run in 2022 happened when it earned three wins and a draw from March 19 to April 16.
Here are my three major takeaways from Saturday's game.