Video blog
TFC Talk: The Preki era at Toronto FC
In the latest instalment of a special video blog series, I look back at the tenure of Preki, the fourth coach in Toronto FC history.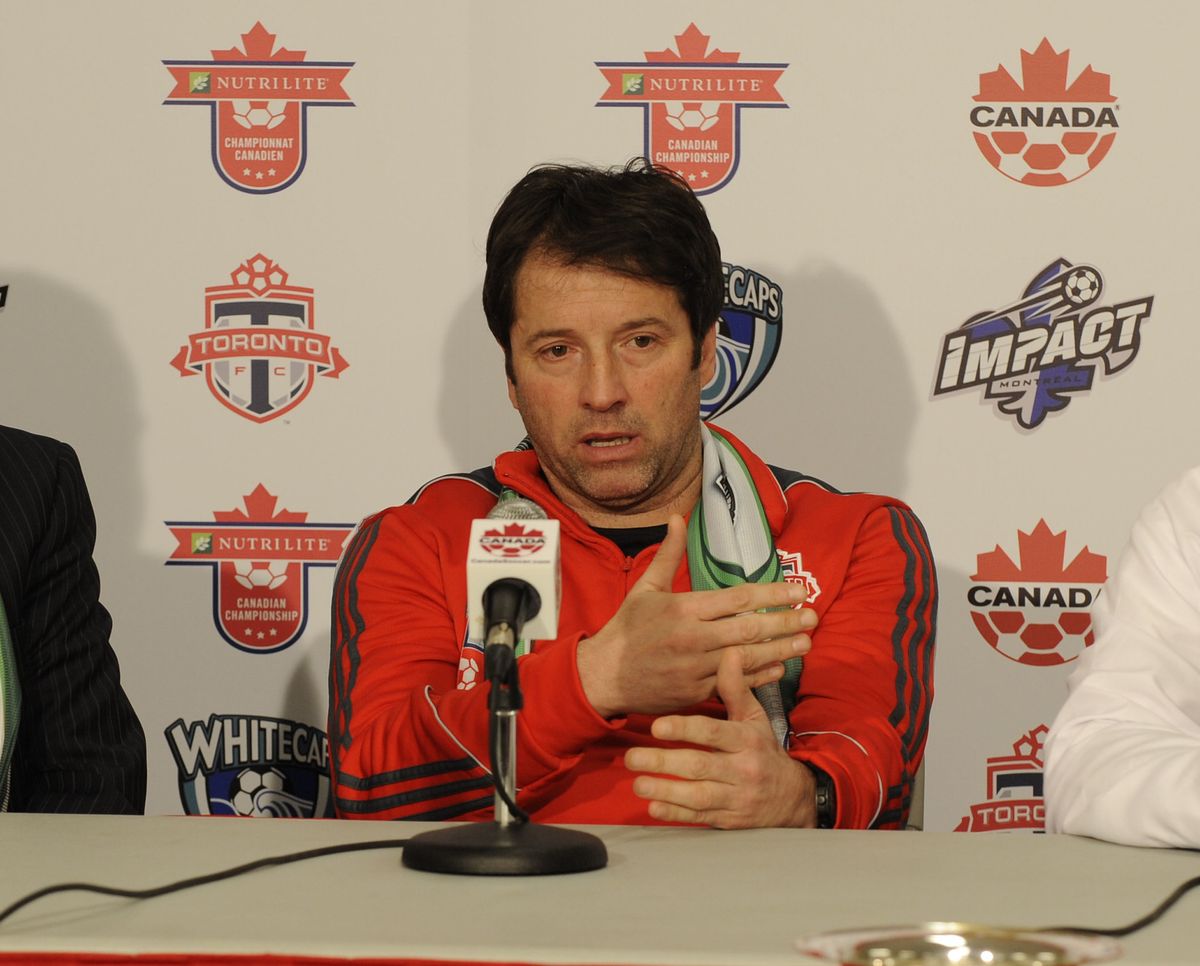 In the fourth instalment of a special TFC Republic video blog series looking back at every Toronto FC coach in history, I examine the managerial tenure of Preki.
Hired in the aftermath of the Meadowlands Massacre at the end of the 2019 season, Preki was hired to bring stability to the club, whip the players into shape, and get the team over the hump and into the playoffs.
It didn't quite work out that way, as Preki alienated the players with his managerial style and found himself out of a job before the end of the season.
Watch the video below: