Opinion
With TFC's season in ruins, it's time to give the kids a chance
Toronto FC has a huge opportunity ahead of itself to start building for next year by turning to its young players for the duration of the current season.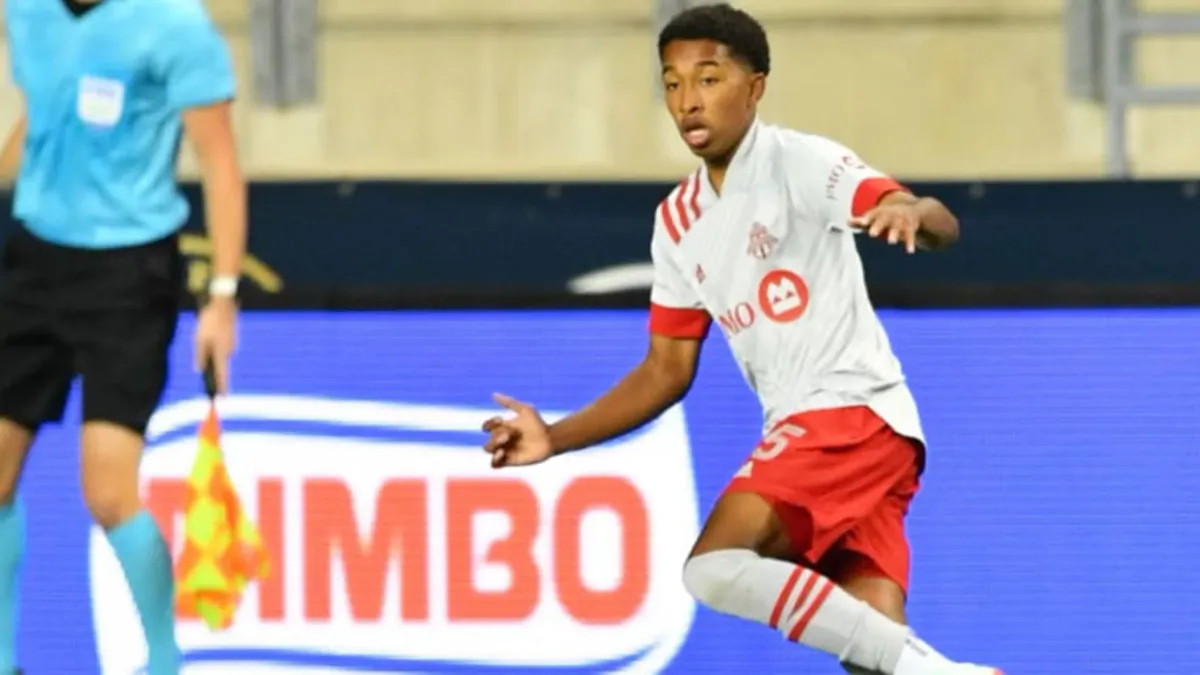 "The power of youth is the common wealth for the entire world. The faces of young people are the faces of our past, our present and our future. No segment in society can match with the power, idealism, enthusiasm and courage of the young people."
- Kailash Satyarthi, Indian activist and Nobel Peace Prize recipient
With just over two months remaining in the MLS regular season, Toronto FC's playoff hopes are looking pretty grim.
Although still mathematically alive, Toronto (3-13-6) is currently mired in a seven-game winless skid (with four straight losses) and remains rooted to the bottom of the overall league standings. With 12 matches remaining, there are 36 points on the table for the Reds, but it's impossible to envision how a team that has coughed up a league-high 47 goals is magically going to turn things around at this point.
It has to be said: The season is over. A TFC side that finished second in the Supporters' Shield race a year ago has stumbled and fumbled its way through the 2021 campaign, and has essentially been eliminated from playoff contention before the end of the summer. There's no sugarcoating it or putting a positive spin on it, and all that is left for the Reds to do is to play out the string.