Feature
Why did TFC bring in Kaye rather than keep faith with Priso?
"There's a big difference between being excited about [young players] and knowing that those guys are ready for the next step," says Bob Bradley.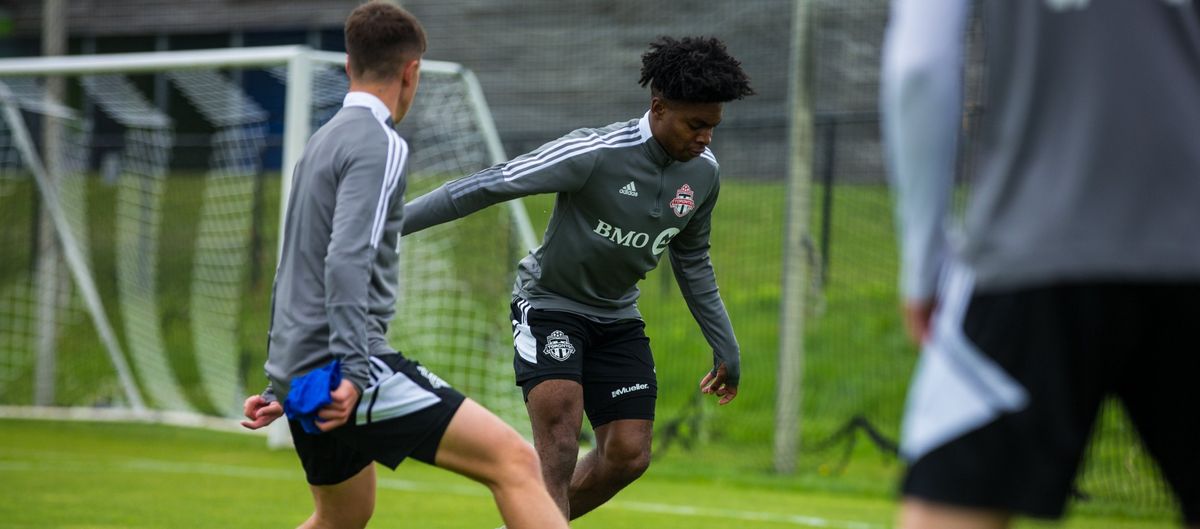 Not for the first time in his career, Mark-Anthony Kaye was at the centre of a blockbuster MLS trade this week.
On Friday, Toronto FC acquired Kaye from the Colorado Rapids in a move that reunited him with coach Bob Bradley. As part of the swap, the Rapids received fellow Canadian midfielder Ralph Priso, a 2023 international roster slot, a 2023 first-round MLS SuperDraft pick and $1.05 million in General Allocation Money (GAM). Approximately $775, 000 of the GAM is guaranteed, with the remaining $275,000 is conditional and depends on Kaye's roster status with TFC in 2023.
Kaye has 13 goals and 21 assists in 102 MLS appearances across four and a half seasons in the league. He was named to the 2019 MLS All-Star Game, and played a starring role in the LAFC's Supporters' Shield campaign in 2019 and the club's run to the 2020 Concacaf Champions League final when he played under Bob Bradley.