Feature
Sense of adventure brought Raoul Petretta to Toronto FC
Canadian international Liam Millar was among those who Petretta consulted before leaving Turkey to sign with TFC.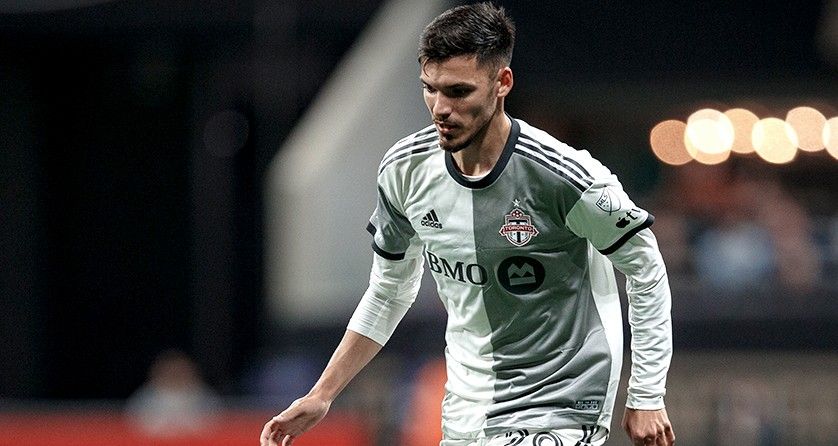 Toronto FC newcomer Raoul Petretta truly is a man of the world.
Born in Germany to an Italian father and a German mother, Pettreta largely grew up in Switzerland. He made his international debut for Italy's under-21 team, most recently lived in Turkey, can speak three languages (four, if you count the small amount of French he knows), and has a Spanish girlfriend.
Pettreta, a 25-year-old native of Rheinfelden, a small town on the right bank of the Rhine, started playing soccer for clubs in his hometown before eventually moving to Switzerland where his journey to the professional ranks began. He cut his teeth in the youth system of FC Basel and eventually graduated to the Swiss club's senior team in 2017.