Feature
Richie Laryea 'fully present' for TFC as questions linger about his future
Layrea isn't thinking about his long-term future. The fullback did that before and it affected his performances for the Reds, he told TFC Republic.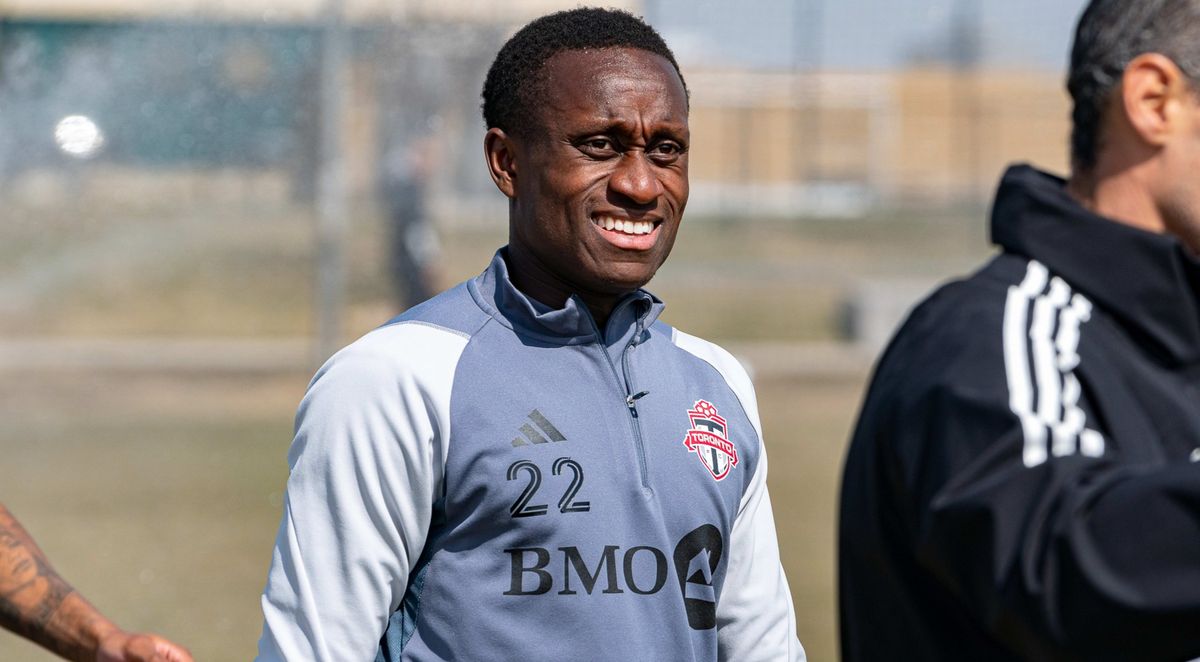 It's 15 minutes into a one-on-one conversation with TFC Republic and Richie Laryea still hasn't heard the question.
But he knows it's coming. It always does. Still, a wry smile can't help but creep across his face when he's asked it.
"Are you going to be staying at Toronto FC?"
TFC will soon lose the services of Laryea unless they can come to some sort of agreement with Nottingham Forest. The English club signed the Canadian international to a three-and-a-half-year contract when they purchased him from the Reds in January 2022. Forest then sent Laryea back to TFC last summer, but his loan expires at the end of this June, which means the clock is ticking to get some sort of deal done if he's going to remain in Toronto.