Video blog
Toronto FC vs. San Jose Earthquakes: 3 takeaways
TFC let three valuable points slip through their fingers, as they were unable to close things out against San Jose.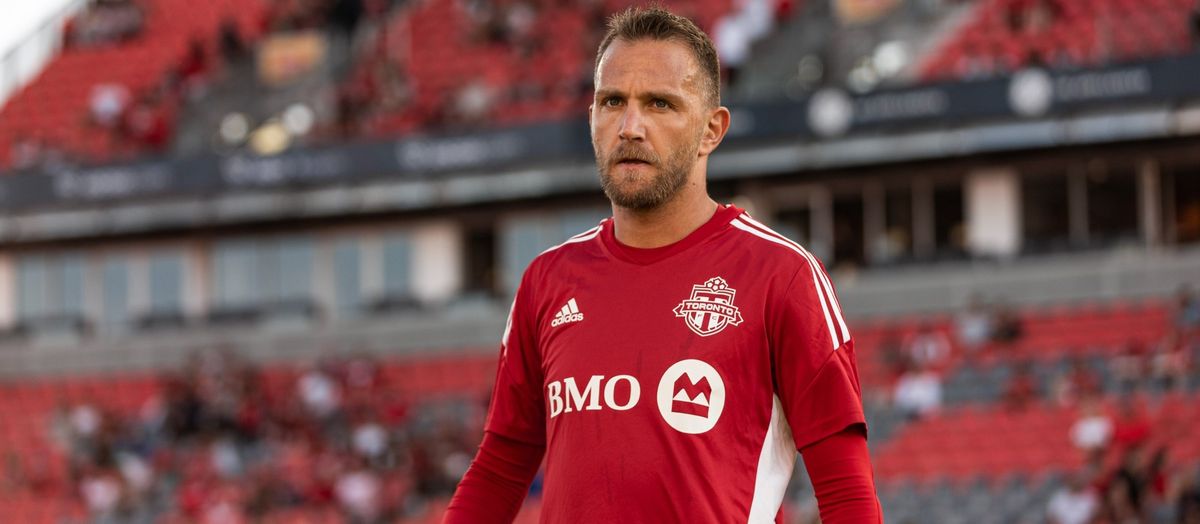 It was game that Toronto FC should have won.
Sitting on a 2-1 lead over the San Jose Earthquakes on Saturday night, TFC looked poised to end a two-game losing slump and earn only their third win in 14 MLS matches.
Instead, the Reds shot themselves in the foot by conceding deep into injury time and was forced to settle for a 2-2 draw at BMO Field.
In the latest TFC Republic video blog, I break down the game and offer my three main takeaways.
Watch the video below: