Match preview
Toronto FC vs. San Jose Earthquakes: What you need to know
TFC will be missing five players this weekend - including starters Jonathan Osorio, Mark-Anthony Kaye and Richie Laryea - due to international duty.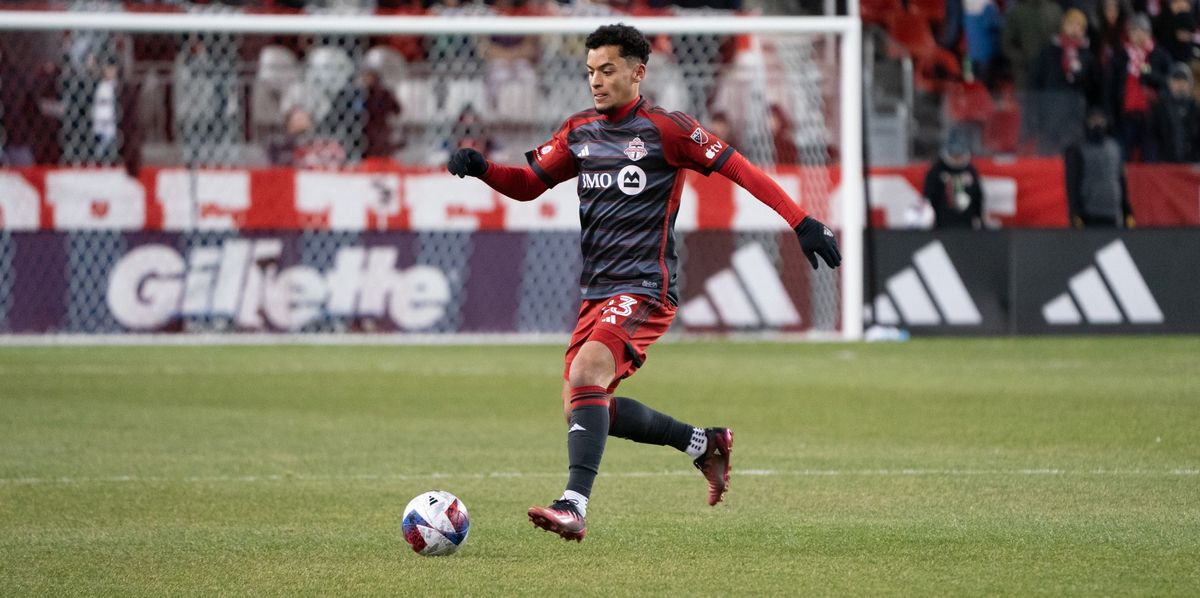 Fresh off its first win of the season, Toronto FC will try to keep the momentum going when it pays a visit to the San Jose Earthquakes this weekend.
Last week, TFC received second-half goals from Canadian internationals Jonathan Osorio and Mark-Anthony Kaye in a 2-0 win over Inter Miami, a result that snapped the team's nine-match winless skid (six losses) that dated back to last summer.
"I think it was huge for us.... The results of the previous games weren't as we would have liked [and] giving up leads. But we showed good moments in those games, and I think against Miami we were able to put it all together and finish it out," midfielder Brandon Servania said.
Here's what you need to know about Saturday's match (10:30 p.m. ET) between TFC and San Jose at PayPal Park.