Match preview
Toronto FC vs. San Jose Earthquakes: What you need to know
Coach Bob Bradley said Carlos Salcedo might be available vs. San Jose, but it appears he will soon be leaving TFC for good to return to Mexico.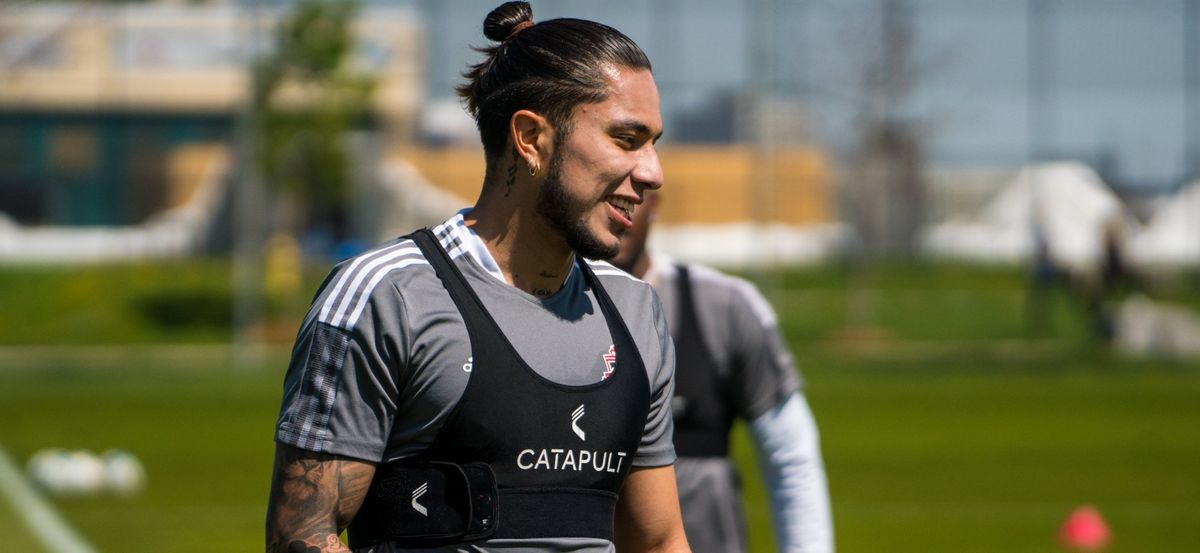 After suffering back-to-back home losses last week, Toronto FC will look to get back on track when it closes out a five-game homestand in all competitions vs. the San Jose Earthquakes this weekend.
With just two wins and seven points from its last 11 MLS matches, Toronto (5-10-3) sits 12th in the Eastern Conference and seven points out of a playoff spot with a little less than a half season to go. Despite TFC's somewhat precarious situation, goalkeeper Alex Bono is adamant the club can turn things around.
"I'm not a guy who likes to look at the table and crunch numbers, but where we are now, we're not far off from a playoff spot. I firmly believe, as I know the rest of the locker room does, that our best days of football, and our best results are ahead of us," Bono told TFC Republic this week.
Here's what you need to know about Saturday's game (7:30 p.m. ET) between TFC and San Jose at BMO Field.