Q&A
How is Sean Johnson's move to TFC viewed in NYCFC circles?
Glenn Crooks, the radio voice of New York City FC, offers his thoughts on Johnson leaving NYCFC for Toronto FC this off-season.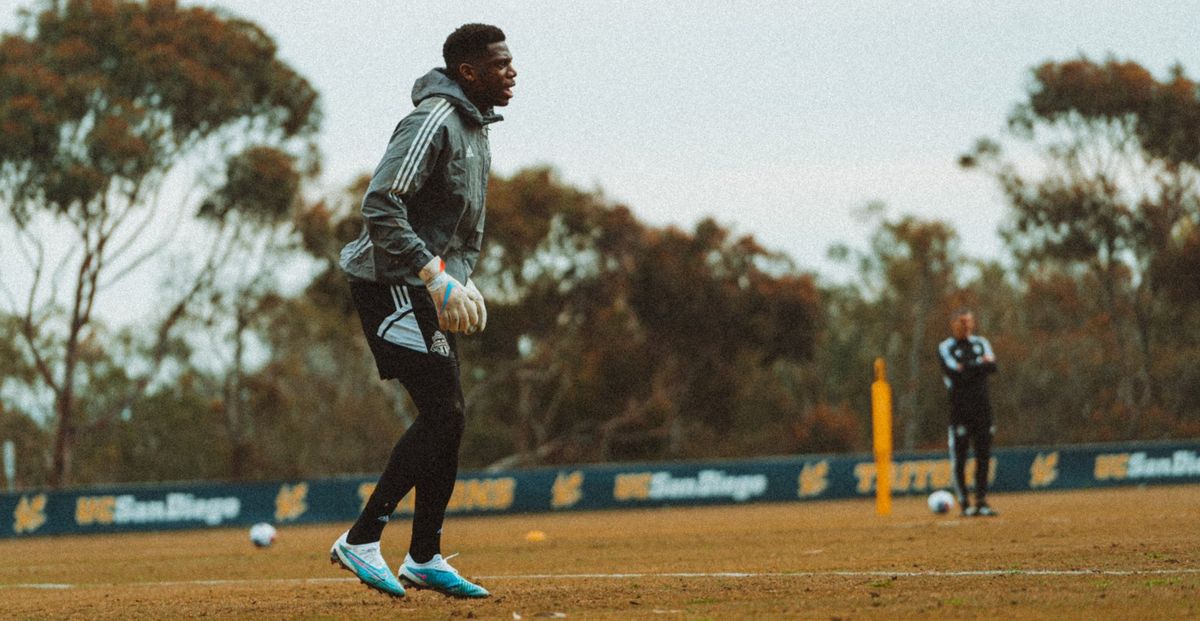 Toronto FC pulled off a major coup last month by agreeing to terms with Sean Johnson, one of the most sought after and high-profile free agents in MLS.
The Reds were in desperate need of a starting goalkeeper after parting company with both Alex Bono and Quentin Westberg at the end of the 2022 campaign. TFC set its sights high and went after Johnson, who was out of contract with New York City FC, and invited him to Toronto to visit the city so he could check out the training facility and engage in contract talks.
Johnson, 33, is widely regarded as one of the league's best goalkeepers, and is coming off a sensational 2022 season in which he finished second in MLS in clean sheets with career-high 14.
Glenn Crooks has been the radio play-by-play voice of New York City FC and called every one of its matches since the club's first MLS season in 2015. He's talked to Johnson countless times and covered his tenure in New York in an in-depth fashion after he joined the team in 2016, including during NYCFC's championship run in 2021 when he was named MVP of the MLS Cup.
In this one-on-one interview with TFC Republic, Crooks discusses how Johnson's departure for Toronto has been viewed in NYCFC circles, what he sees as the strong points in the goalkeeper's game, what kind of influence he had in the locker room, and much more.
This Q&A has been lightly edited and trimmed for brevity and clarity.