Feature
Toronto FC games to circle on your calendar in 2022 season
Twenty months after he left town, Greg Vanney returns for the first time to BMO Field in late August when the LA Galaxy face TFC.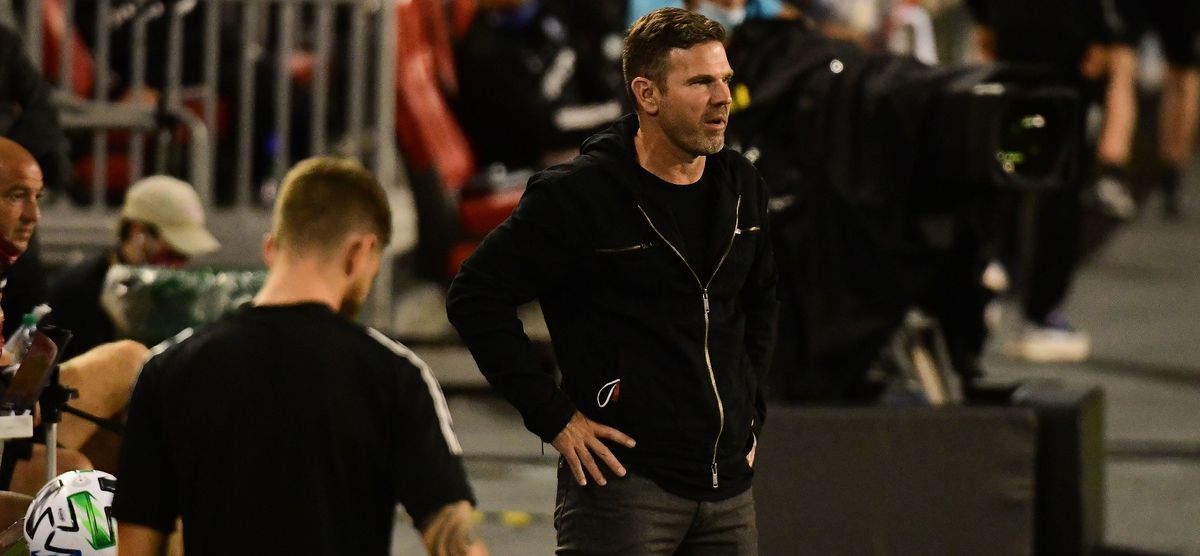 Hope springs eternal as a new regular season kicks off for Toronto FC on Saturday with a visit to FC Dallas.
Starting the campaign on the road is nothing new for the Reds, as this is the fourth season in a row that Toronto has been away from home to kick off a campaign.
TFC plays its home opener against the New York Red Bulls on March 5, and will wrap things up with a visit to the Philadelphia Union on Oct. 9 to close out the year.
Between now and Decision Day, there are a number of intriguing showdowns awaiting TFC. Here are six matches that standout from Toronto FC's 34-games schedule for the 2022 MLS regular season.